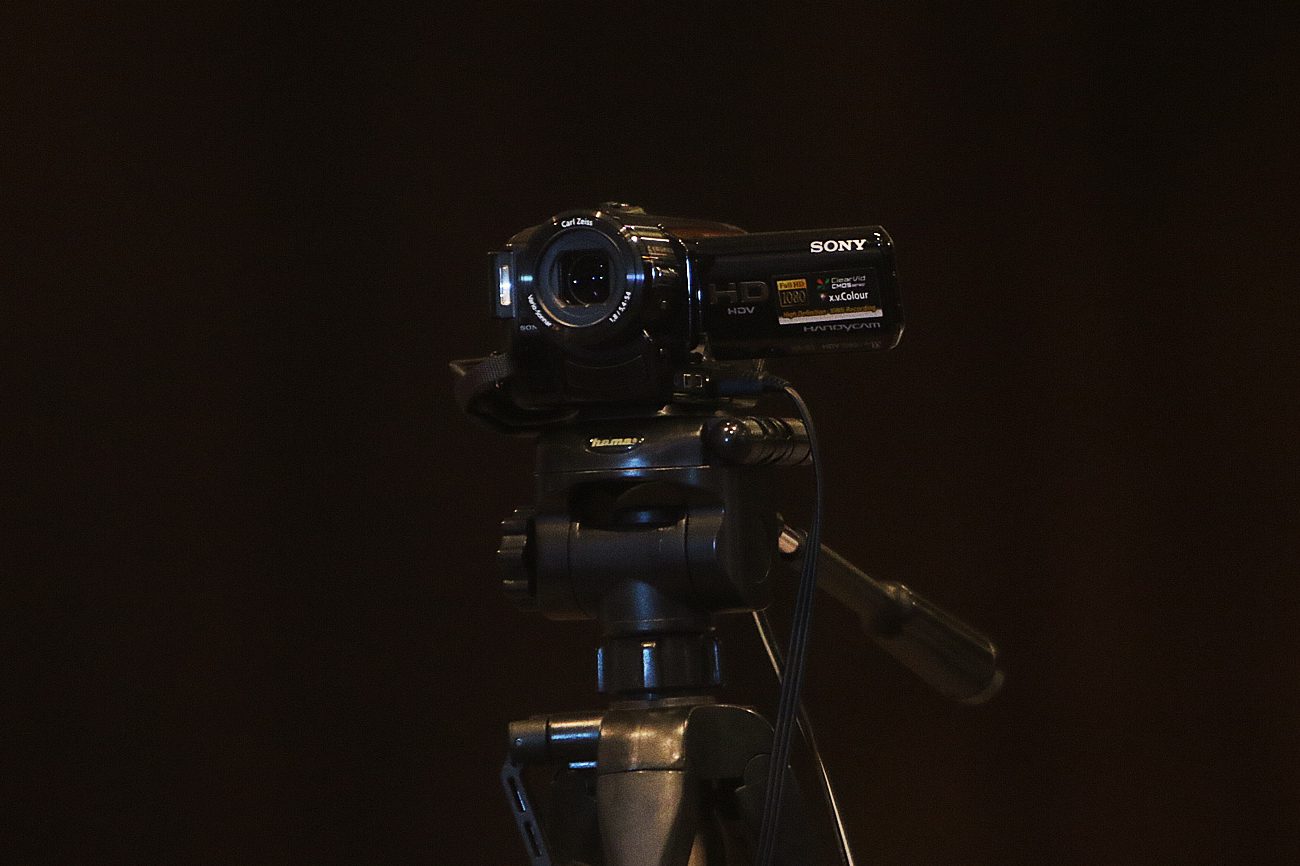 BIRODI: Out of 3,000 media outlets, only about a hundred do their job
Executive Director of the Bureau for Social Research (BIRODI), Zoran Gavrlovic, has said that out of 3,000 registered media in Serbia, only about a hundred fulfil the function that the media should have.
Gavrilovic told the Beta agency that two decades after Serbia's entry into the media transition, which aimed at full, true, timely and objective information, "with great certainty" it can be established that it went "in the opposite direction".
"Despite the increased number of media outlets, which amounts to slightly more than 3,000, which should have increased competitiveness, but also the diversity of media content intended to meet the media needs of different social groups, we can hardly say that there are more than a hundred media outlets in Serbia that functionally meet the definition of media," Gavrilovic said.
He added that by overcrowding the media space with the means of propaganda, promotion and reprisals, the authorities carried out its occupation.
"That is exactly what the media in Serbia are used for, and that is euthanasia of the public as a potential resistance to propaganda," he stressed.
Gavrilovic recalled that in two of BIRODI's surveys (2019 and 2022), half of the respondents felt that it was not wise to say what they thought, while only one in five respondents felt that the media were fulfilling their function when it came to helping make important decisions, anticipating events in society, analysing the actions of the authorities and exercising their rights.
Division into Us vs Them
According to him, the majority of the population gets informed through television channels with national coverage, i.e. Politika, Novosti, Blic, Kurir, Informer and Srpski telegraf," in which it is difficult to find a media report that critically views what the key player of the political scene in Serbia is doing."
"On the other hand, significantly fewer people are informed through the cable channels Nova and N1, and dailies Danas and Nova, which critically report on the work of the government, but which offer their space to parties of different spectrum, which, in the society in which the division into Us vs Them is nourished is considered a minus even if it is the basis of journalistic work," Gavrilovic said.
According to him, the division into critical and non-critical media is "harmless" for now, but its survival could have ominous consequences.
Izvor: Beta
Foto: BIZLife