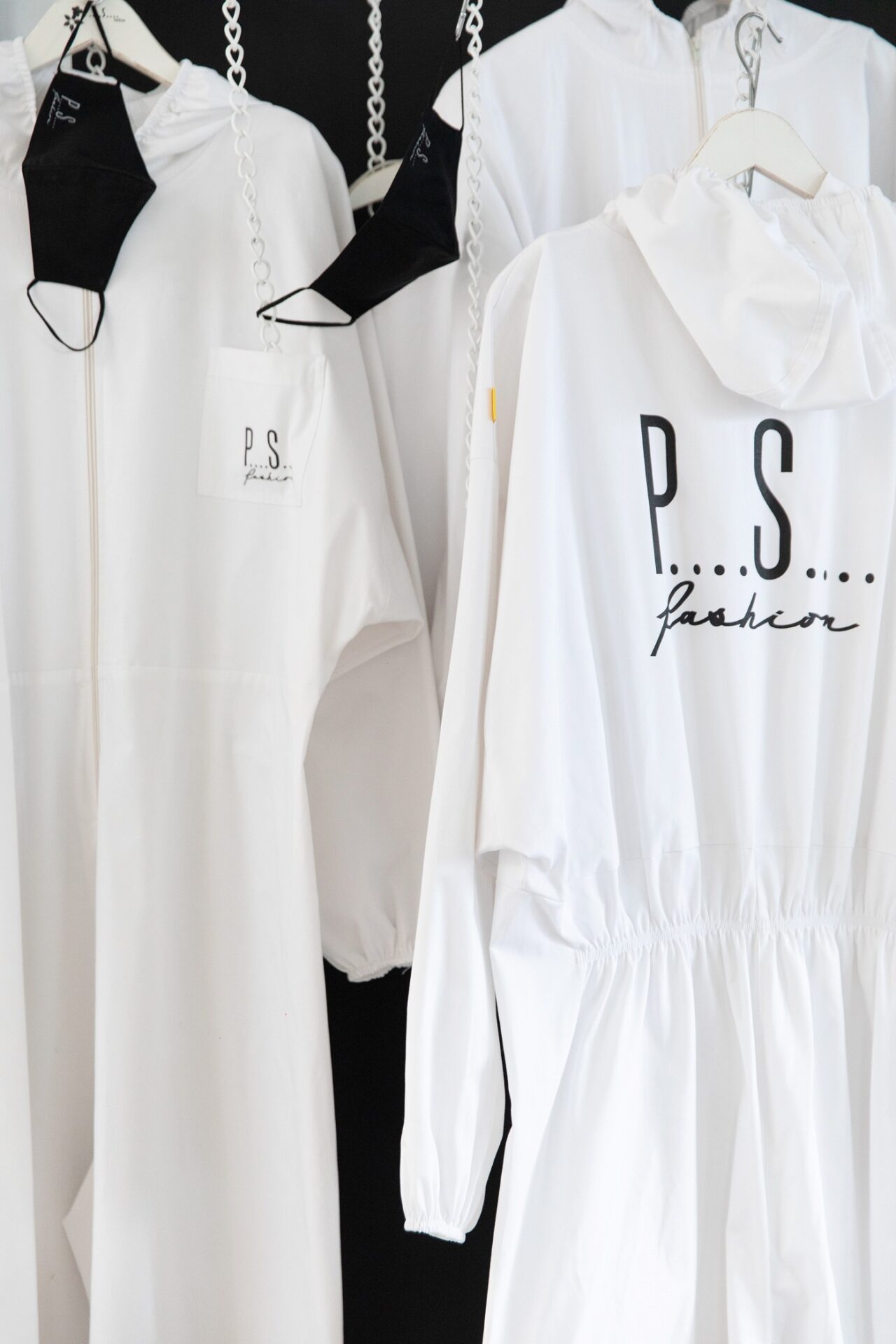 An example of social responsibility worth ELEVEN MILLION DINARS
"Well done, good people!", "Kindness, like a boomerang, always returns", "Nothing but love for these hardworking hands and a wonderful gesture", etc. These were just some of the reactions to the initiative of the company P…. S…. fashion on making protective face masks, right at the very beginning of an epidemic.
Back then, in just two weeks, they managed to sew and donate more than 15,000 protective masks throughout Serbia – to hospitals, community health centres, emergency rooms, social work centres, employees in water supply, utility services, civil protection, clinical centres, BELhospice, NURDOR, courts, homes for the elderly and abandoned, "Narodni front" hospital, "SOS Decije selo", as well as volunteers all over Serbia. A total of 400 protective suits / gear were sewn and donated to Cacak based hospital and other health institutions in Cacak. Soon, new bedding arrived for the Maternity and Gynaecology Ward of Cacak based hospital, together with new nightgowns for future moms or women who just gave birth. The aid and support to those who needed it this year just kept coming: sports events, basketball and football tournaments, humanitarian auctions with money, value vouchers, clothes, New Year's packages, in a total value of three million dinars.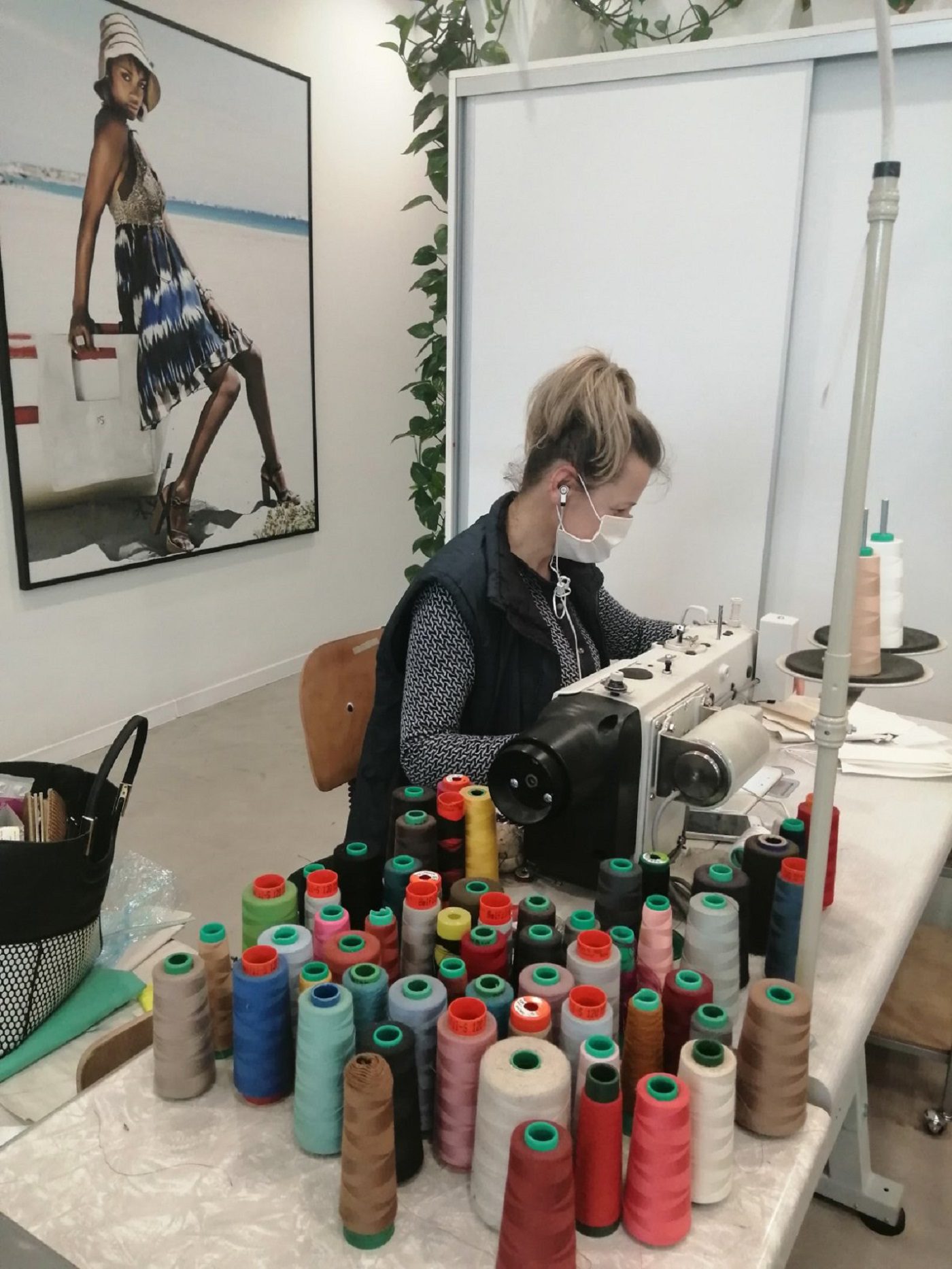 In addition to all of the above mentioned, another two million dinars, which is the annual income from the collection of paper bags, were set aside for the purchase of seedlings and the very planting process on the territory of Serbia. As a strategy-wise environmentally oriented company, they have always focused their activities on the preservation of nature and appealing to the awareness of the importance of this topic.
"Since the epidemiological situation is deteriorating, we wanted our health workers to be better equipped, in order to provide the sick citizens with the care they need during hospital treatment. Under the slogan "let's protect each other", our activities during this entire epidemiological crisis are focused on the prevention and protection of the health of our employees, as well as all other segments in which we are able to help," said Jelena Karanac, Marketing and PR Manager of this fashion company.
Thanks to the sponsorship of six million dinars, the Basketball Club Borac once again reached the very top of the teams with the largest attendance in Serbia.
Instead of the gratitude of all those who would express it loudly here and on behalf of all of them, we have published this text.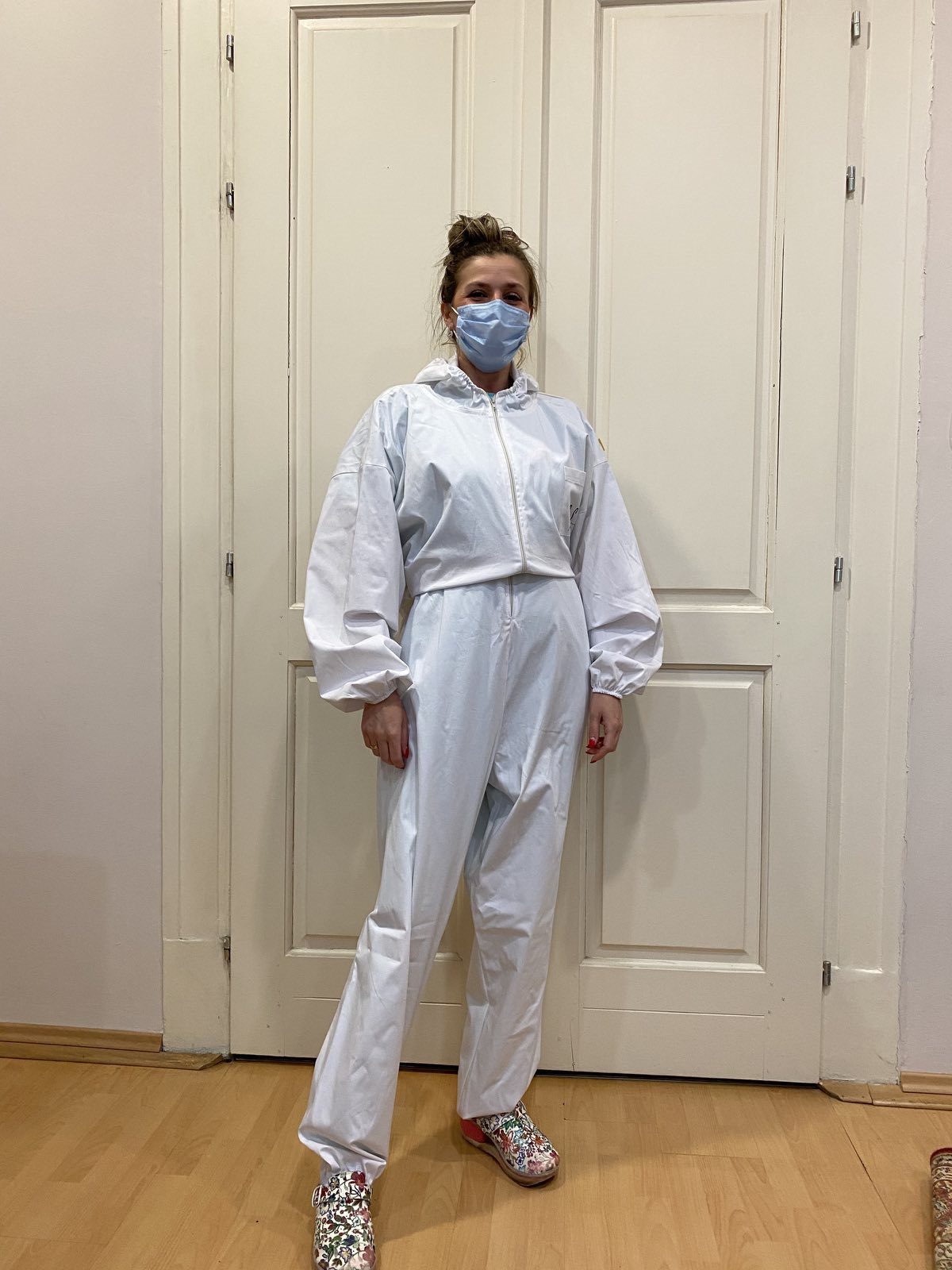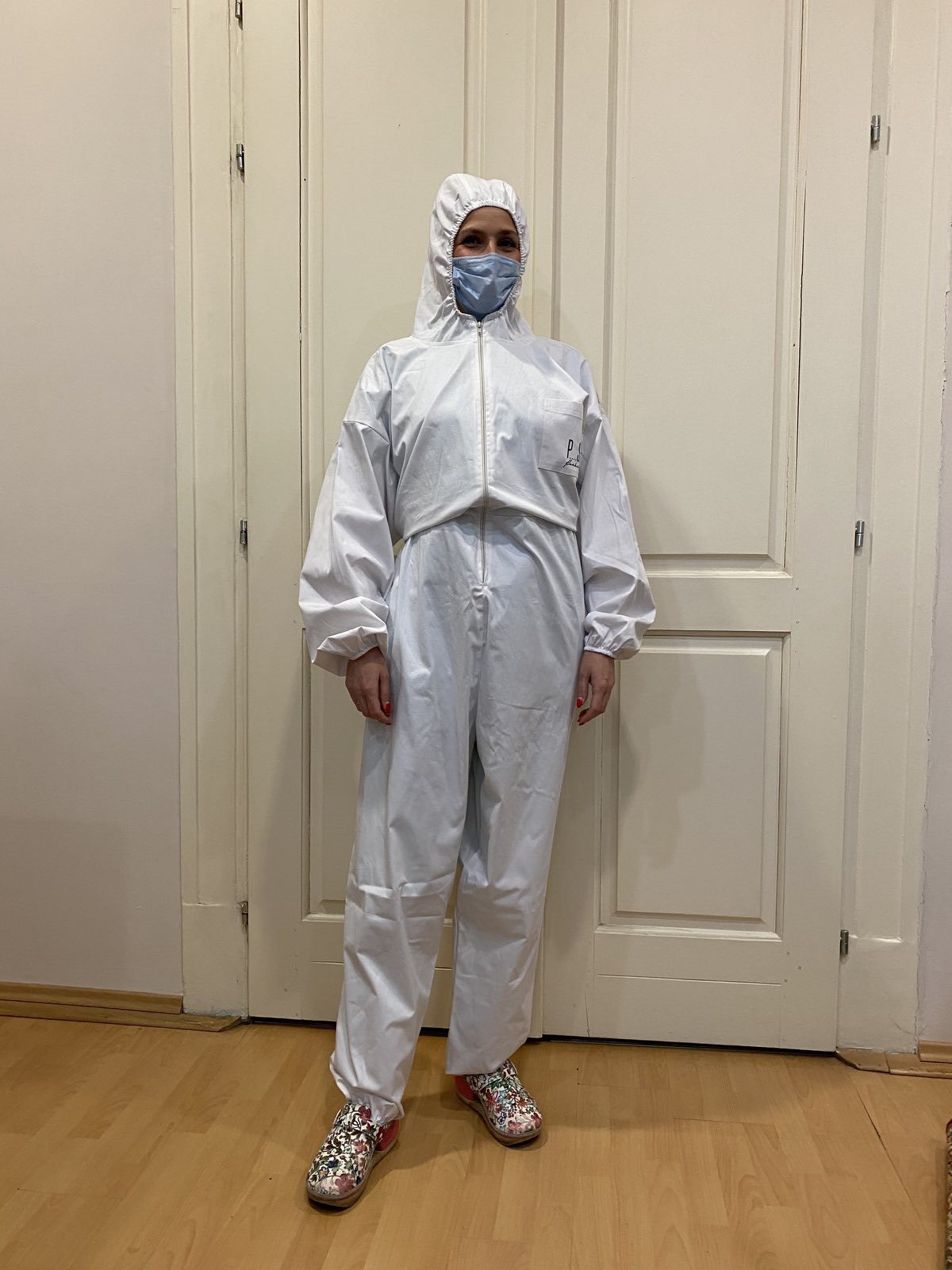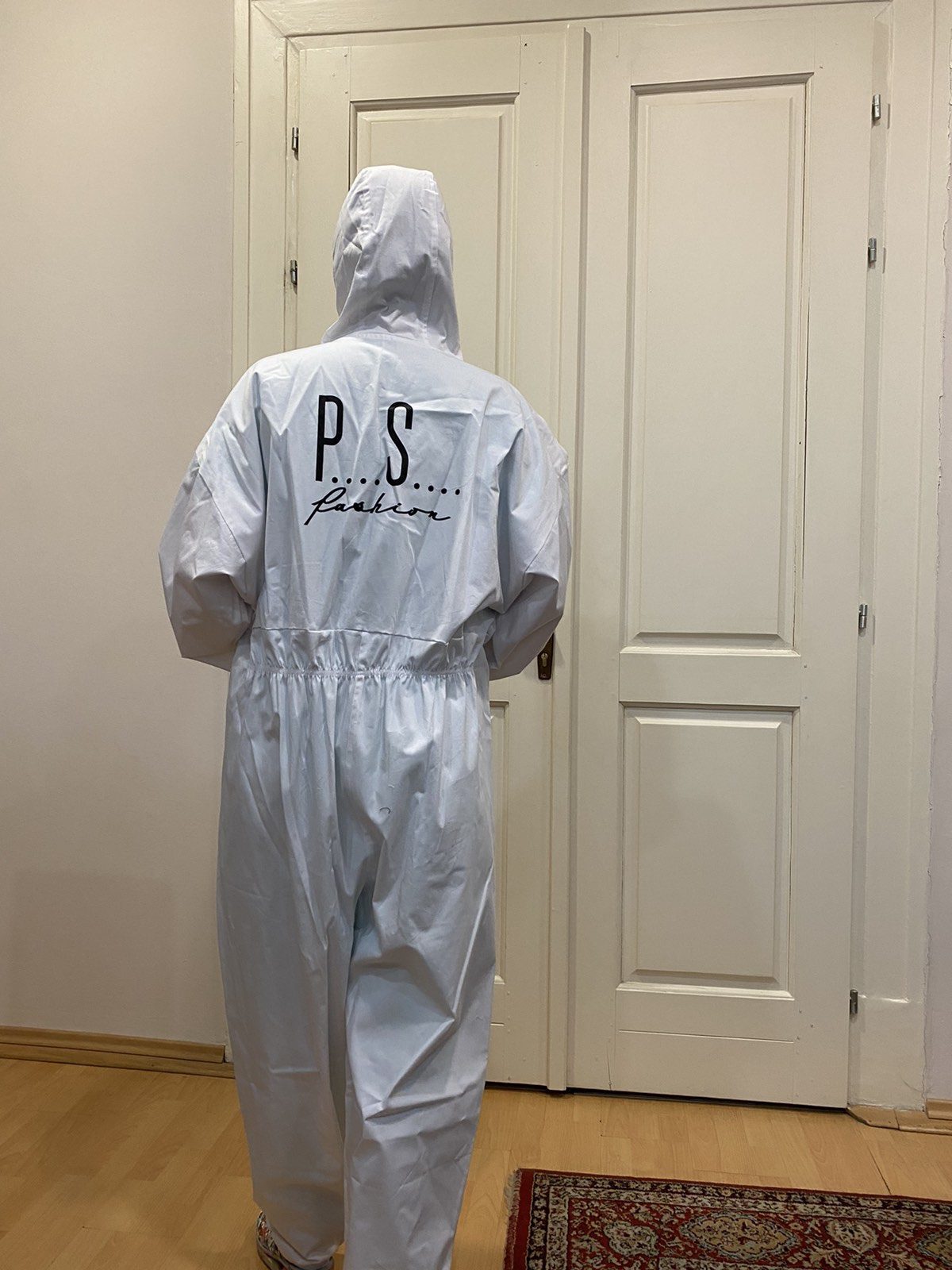 Izvor: BIZLife
Foto: Promo