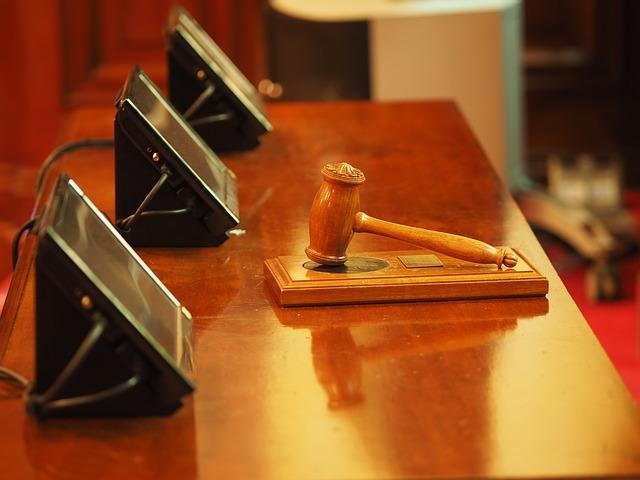 Workers' rights "at a slow pace"
More than 73.000 labour disputes were taken to Serbian courts last year and at least half of those disputes were inherited from previous years.
Even though law sees them as urgent, statistics delivered to Novosti daily by the Supreme Court of Cassation shows that large number of those disputes lasts between two and five years and as many as 234 are older than a decade, and they are still at trial court and miles away from a final verdict.
Since only 285 judges are reaching verdicts at courts of general jurisdiction in this type of lawsuits, and large number of judges, as pointed out by President of Judges' Association of Serbia Dragana Boljevic, does not specialize in this field but are in charge of other lawsuits as well. Thus, they are forced at the very beginning to violate the legal principle of urgency.
The 2014 Labour Law has also influenced on the increase in number of litigations as it has drastically decreased rights that workers previously had, Boljevic concludes.
Accord to her, state instead judges should be blamed the most why these litigations last for a long time, due to several reasons. She says that the first reason is that workers' rights are jeopardized, thus they "need to defend themselves" via lawsuits, due to the nature of legal framework that has been established. The second reason is that state did not provide work conditions to judges in which they could respect the principle of right to a fair trial within reasonable time.
Besides that, state does not respect its own or court decisions, as well as verdicts of Strasbourg based European Court of Human Rights. Thus, until this very day it has not paid overdue salaries and contributions to workers of social enterprises that have been privatized, after which they declared bankruptcy and workers lost their jobs, Boljevic concludes.
Izvor: Novosti
Foto: Pixabay