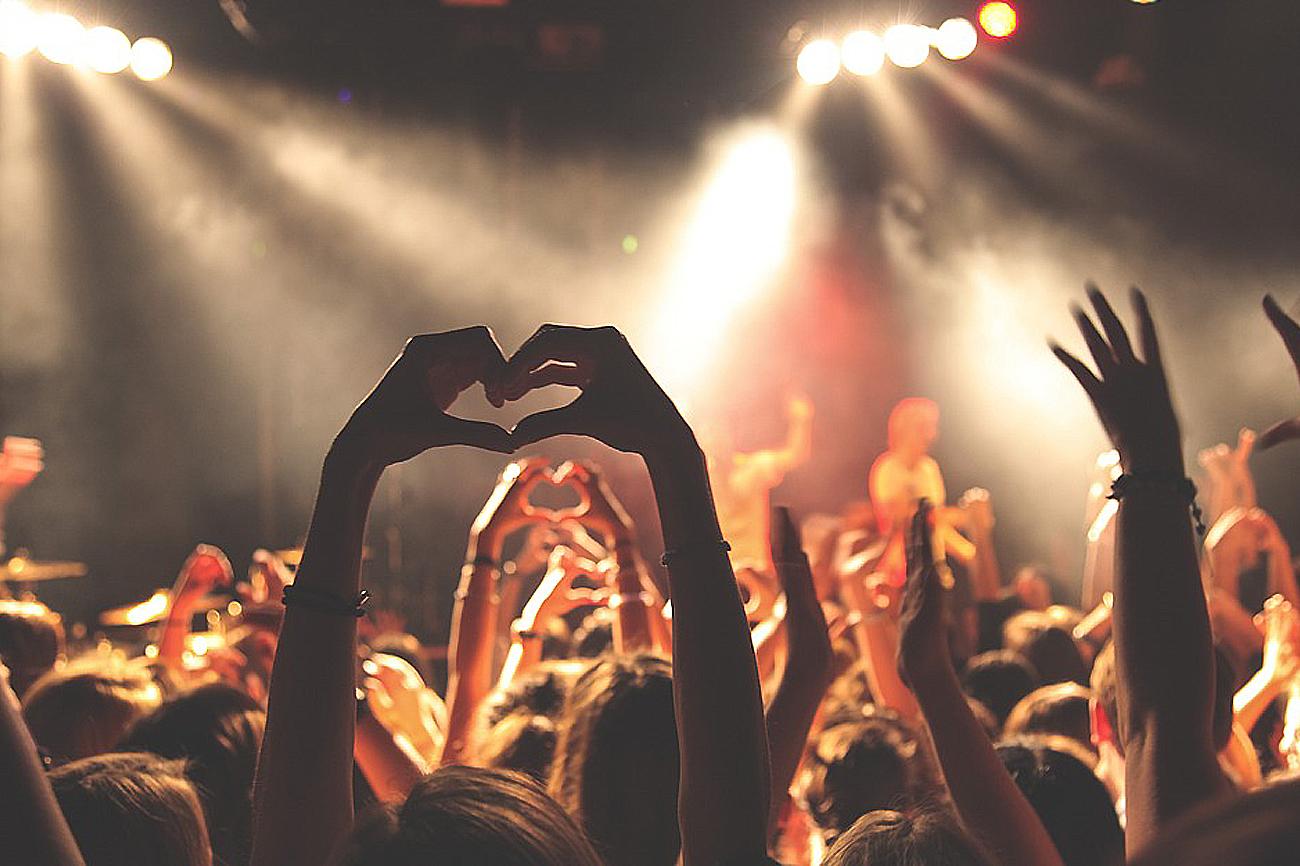 While pandemic is RAGING, clubs in Belgrade invite people to NEW YEAR'S EVE PARTIES
Despite the difficult epidemiological situation, the organizers of the New Year's Eve parties in Belgrade are inviting people to celebrations in clubs, rafts, restaurants, taverns and hotels, and bookings for celebrations have begun.
In addition to organized celebrations, apartments and houses can also be rented online, advertised with photos and rental prices, available for New Year's Eve and a few days of the holiday.
Due to the coronavirus epidemic, most people rent premises for up to five people, which is in line with current measures for indoor gatherings, but there are also those that offer more space for more people, so a house for ten people can be rented at a price of 700 euros per night.
According to Tanjug, half of the amount for a stay in this house is paid three days after the reservation, the rest when entering the apartment, and the allowed stay is from 2 pm on December 31 until noon the next day.
In case a curfew is introduced due to the epidemic, some guarantee the refund of the advance, which means 30 percent of the total rental price, and there are those who suggest that the advance can be used later, although they do not exclude the possibility of refunding the money.
When it comes to New Year's Eve parties in the bars in the capital, the organizers inform guests that the staff is obliged to wear protective masks that will be distributed to guests upon arrival at the celebration, but they also share the expectation that in mid-December the number of coronavirus patients will begin to drop and that the measures will be mitigated.
Ticket prices in restaurants range from 35 to 60 euros, which includes a complete dinner and unlimited consumption of local alcoholic and non-alcoholic drinks, while the price in the hotels where famous singers perform is 150 to 200 euros. For now, they say, oral reservations are being accepted, and tickets will go on sale early next week.
Izvor: Politika, tanjug
Foto: Pixabay