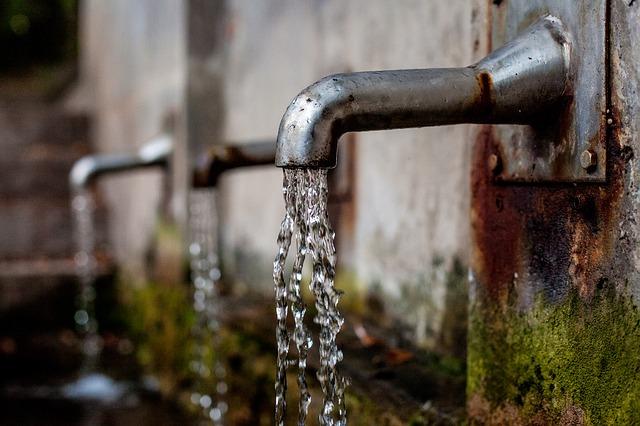 The Zilio water factory plans to exercise its rights in court
The company Zilio, with which the Serbian government has agreed on the procurement of the water treatment plant that this consortium built last summer, has announced that it "is forced to defend and exercise its rights in competent courts."
In March, this company agreed with the Government of Serbia to sign an agreement on the purchase of the water treatment plant after it was built, as it was established that, according to the law, a private investor should not be engaged in that business deal.
"Bearing in mind the scale of the problem, we have agreed to sell the factory even below the cost price, provided that it is done within the short period of time that was agreed on. Every day, the costs are piling up, and the date of resolving the problem is nowhere in sight. No promise given so far to the citizens and to us, not a single agreement has been complied with, which is why we are forced to defend our rights and exercise them in competent courts," Zilio said.
The investors will certainly win the litigation because they fulfilled all the obligations, the company said in an open letter, adding that, in the meantime, "the citizens of Zrenjanin will, unfortunately, continue to use contaminated water for several more years, or they will spend more than seven million euros annually on bottled water".
Gruppo Zilio recalls that it had built the factory with its own funds and a commercial bank loan, that it was completed in August 2017 with a valid building permit, it passed a technical exam and it was granted a trial work permit.
"The Ministry of Construction (in charge of public utilities) has submitted to us the written opinion that, under the contract with PUC ViK Zrenjanin, we can treat drinking water, and the Ministry of Health (which is not in charge of public utilities) refuses to send an inspector claiming that a privately owned company cannot have anything to do with drinking water. One of these institutions is right, the other one is not. Whichever is right, one thing is certain: we, as investors, are not responsible in any way, and only we (and citizens who still buy bottled water or drink contaminated water from the water supply system) suffer damage. We have invested our own funds, we paid annuities to the bank, we suffer irreparable damage every day," it is added.
Izvor: Beta
Foto: Pixabay
Piše: T. K.