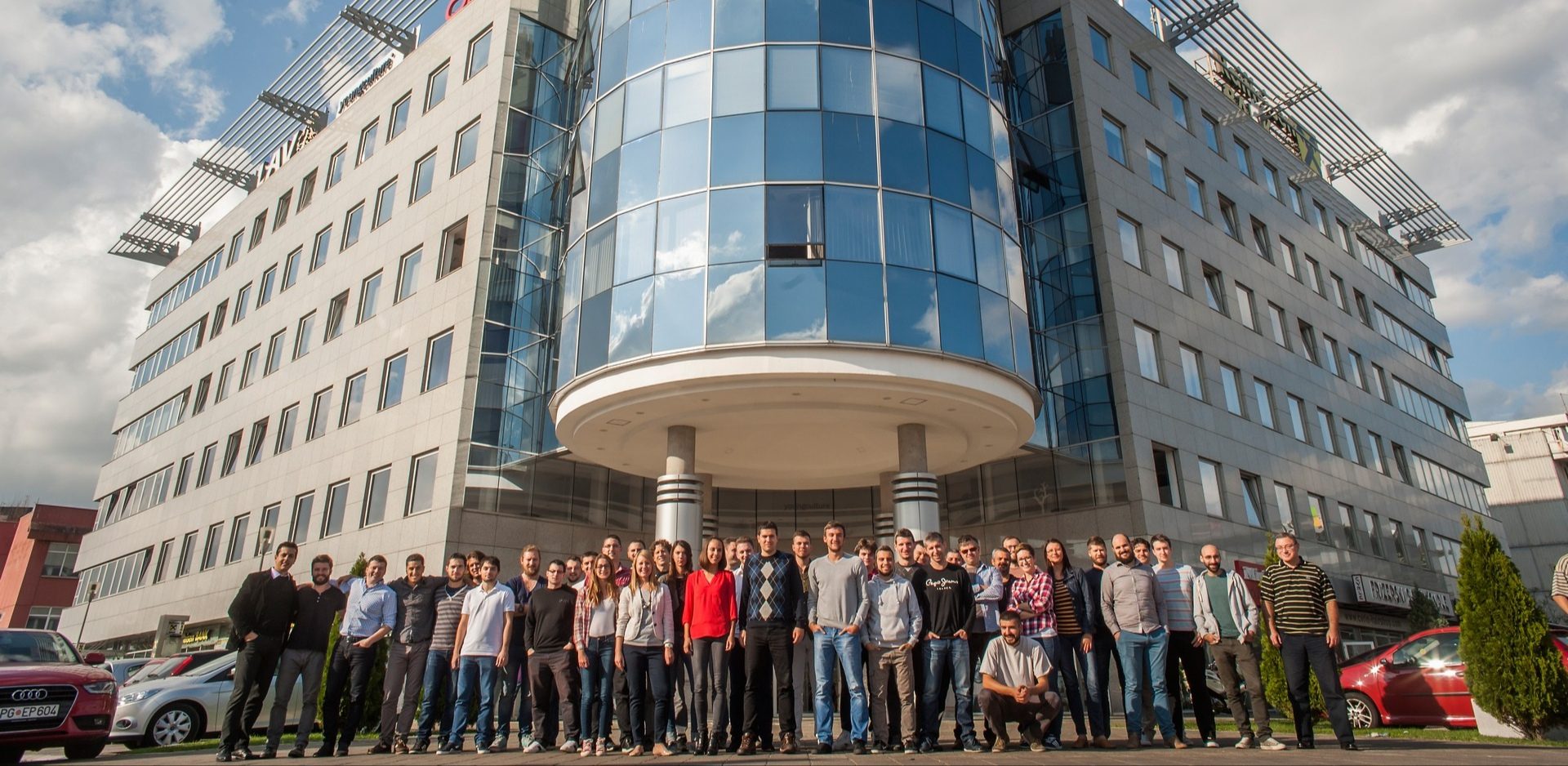 The Serbian company is conquering the world technology scene despite the crisis
The company HTEC Group, one of the leading regional companies for providing consulting and technology development services, is recording the most successful year in its history. The company headquartered in San Francisco (USA) and with development centres in Serbia and Bosnia and Herzegovina, has tripled its capacities this year and expanded its presence to new geographical territories.
Since its foundation in 2008, HTEC has been helping companies digitize their businesses and develop innovative technologies to conquer markets. After expanding its presence on the markets of Europe and North America, tripling its team and domain expertise – HTEC Group is more ready than ever to support even the most demanding corporate clients in their search for sophisticated digital products and technologies.
The decisions made by the executive board of the company this year have enabled HTEC to position itself among the most successful technology companies in the region despite, or perhaps precisely because of, the global health crisis.
At the beginning of the year, when the crisis began, the company decided not to lay off a single worker, quite the contrary – to double the growth and engage in even more intensive employment.
Very quickly, this decision paid off. Many professionals who lost their jobs at the time found a new business challenge at HTEC. The company employed up to 20 people a day, so in 2020 it organically employed more than 200 experts, 27 of whom are employed in the new HTEC technology centre, which was opened in Banja Luka at the beginning of the year.
Due to the growth of business volume, in order to meet the needs of clients for HTEC services, the company took over the Novi Sad IT company Execom in August, a veteran of the Serbian technology scene. Through this acquisition, HTEC further expands its expert team with nearly 200 engineers and business professionals with experience in different technologies and industries, as well as a portfolio of clients across Europe.
Now with more than 600 employees in its technology centres in Belgrade, Novi Sad, Nis and Banja Luka, as well as in local branch offices in San Francisco, Minneapolis, London, Gothenburg, Stockholm, Oosterbeek, and Ljubljana – HTEC brings new leadership forces, experts from all over the world to help the company achieve an ambitious growth plan and increase its capacity and customer base tenfold over the next five years.
The HTEC team consists of leading technology experts, creative people, business consultants and over 600 engineers specializing in digital product development, hardware and firmware creation, data science, artificial intelligence and scalable cloud platforms. The company provides high-tech solutions that enable demanding corporate clients to accelerate their growth through business digitalization, technology modernization, and development of new products and services.
Izvor: BIZLife
Foto: HTEC Group