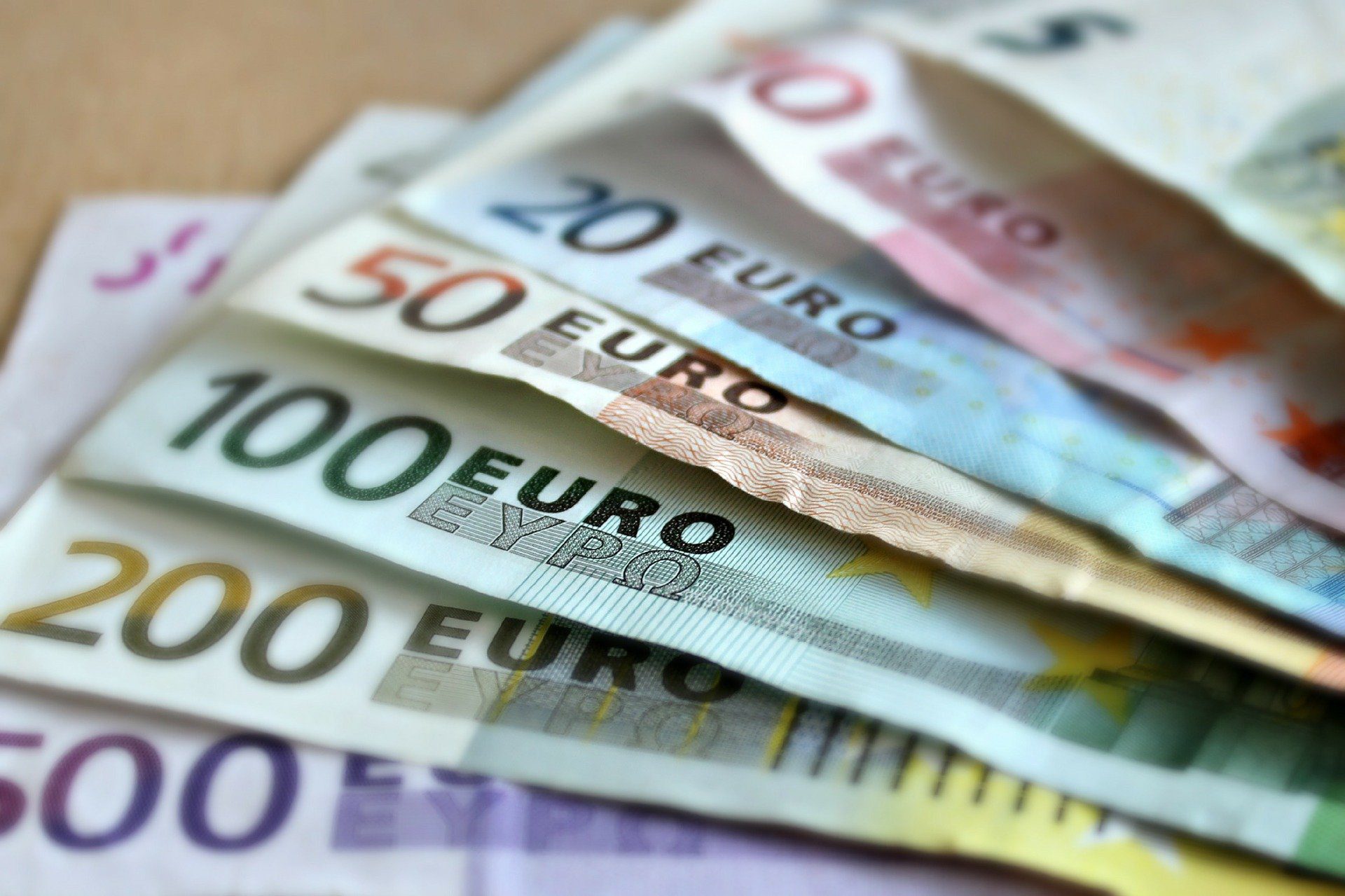 The payment of the FOURTH INSTALMENT starts: Here is who will receive EUR 600 from state today
The Serbian Minister of Finance, Sinisa Mali, said that the fourth instalment of departmental aid for carriers would be paid, for which state allocated around RSD 433 million.
The money will be given to 633 companies that have 6,139 licensed, registered buses, and have met the conditions for receiving this type of state support.
"We continue with successful implementation of the third package of support to the economy and citizens of Serbia, in order to mitigate the consequences of the coronavirus pandemic. Carriers receive EUR 600 per bus for a period of six months," the minister said in a statement.
According to him, carriers have a really difficult year behind them, and state support is necessary.
"Carriers will receive financial support from the state in the next two months as well, i.e., at the end of August and the end of September. A total of RSD 2.6 billion has been allocated for the measure of support to carriers through the budget revision," said Mali.
He added that state wants to help everyone who needs help, so on August 16, the full minimum wage will be paid for caterers, travel agencies, licensed tourist guides and escorts, as well as hotels, resorts, and car rental agencies for the second time within the third package.
Furthermore, a one-time financial support of RSD 90,000 net is planned for payment on Friday, August 6th, for a total of 777 members divided into eight associations that did not receive such assistance last year.
As minister explained, that measure refers to those who have the status of persons who independently perform other activities in culture, and that includes independent experts in culture, independent associates, and independent performers of cultural programs.
Izvor: Beta
Foto: Pixabay