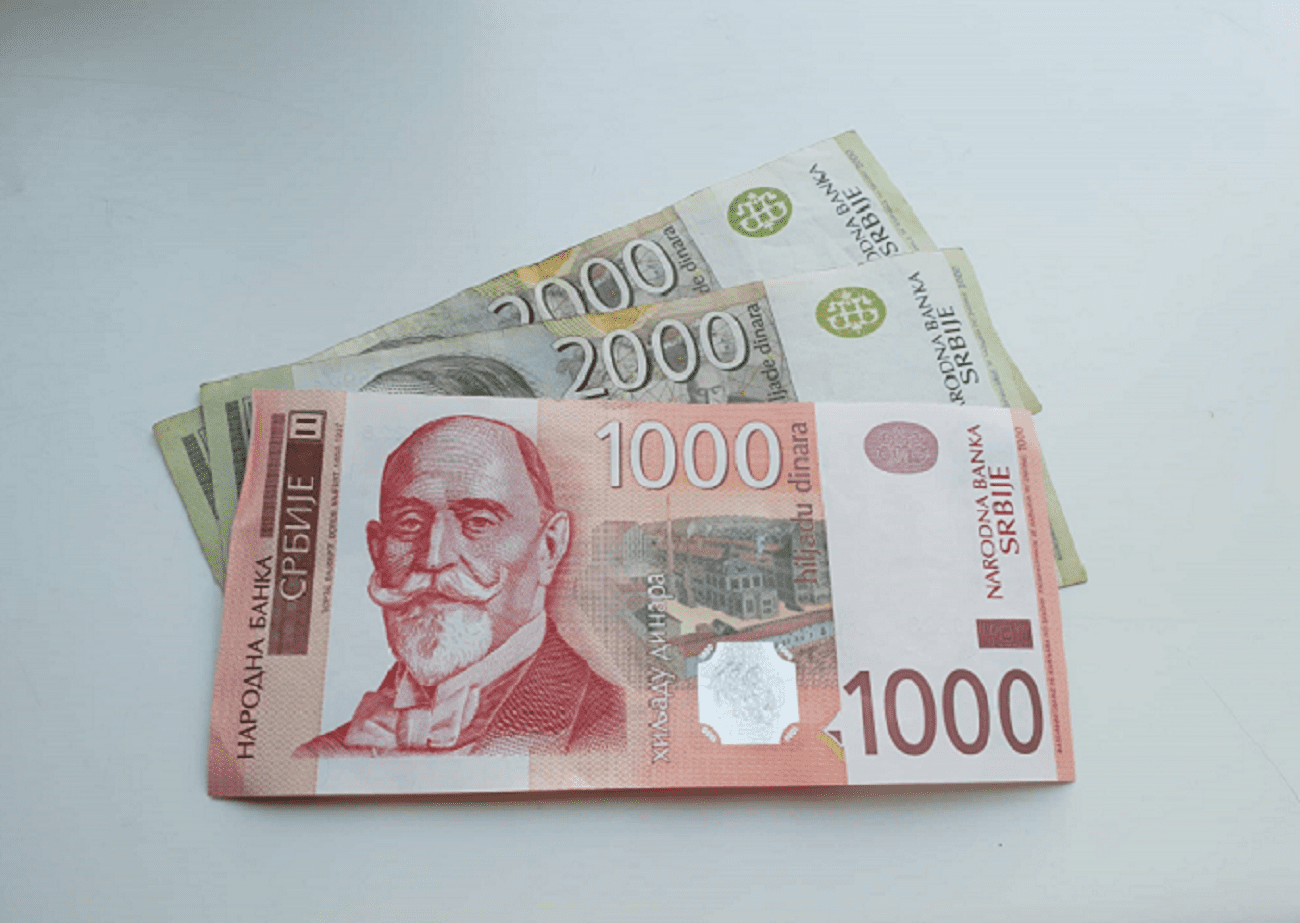 The NBS has adopted a NEW DEBT RESTRUCTURE, these are the conditions
Today, the Executive Board of the National Bank of Serbia has adopted new measures which stipulate that banks and leasing companies are obliged to provide reliefs in debt repayment to clients who need them.
The National Bank of Serbia stipulates their obligation to the debtor (natural person, farmer, entrepreneur and company), who due to the circumstances caused by the COVID-19 pandemic is unable to settle its obligations to the bank or provider of financial leasing, or who may have difficulty in settling these obligations to, at his request, approve the relief in the repayment of obligations, it is stated in the announcement of the Central Bank.
The reliefs provided by the decisions refer to loan and liabilities restructure and refinance from financial leasing, with the approval of a grace period of 6 months and the appropriate extension of the repayment period, so that the debtor's monthly obligations do not exceed those from the original repayment plan. During the grace period, the bank calculates interest, whereby the debtor, in the very request, decides whether to pay interest during the grace period or after its expiration.
Other credit products – credit card and allowed overdraft, may be covered by reliefs in accordance with this decision, by granting a loan to refinance liabilities based on these products with a grace period of six months, and an agreed monthly repayment, with a repayment period extended in such a way that the monthly obligations are not higher than the monthly obligations that the debtor would otherwise pay for such product.
The adopted decisions come into force on 15.12.2020, thus from the very next day debtors are able to submit a request for obtaining the stated reliefs, regardless of the notification of banks / provider of financial leasing.
Izvor: BIZLife
Foto: BIZLife