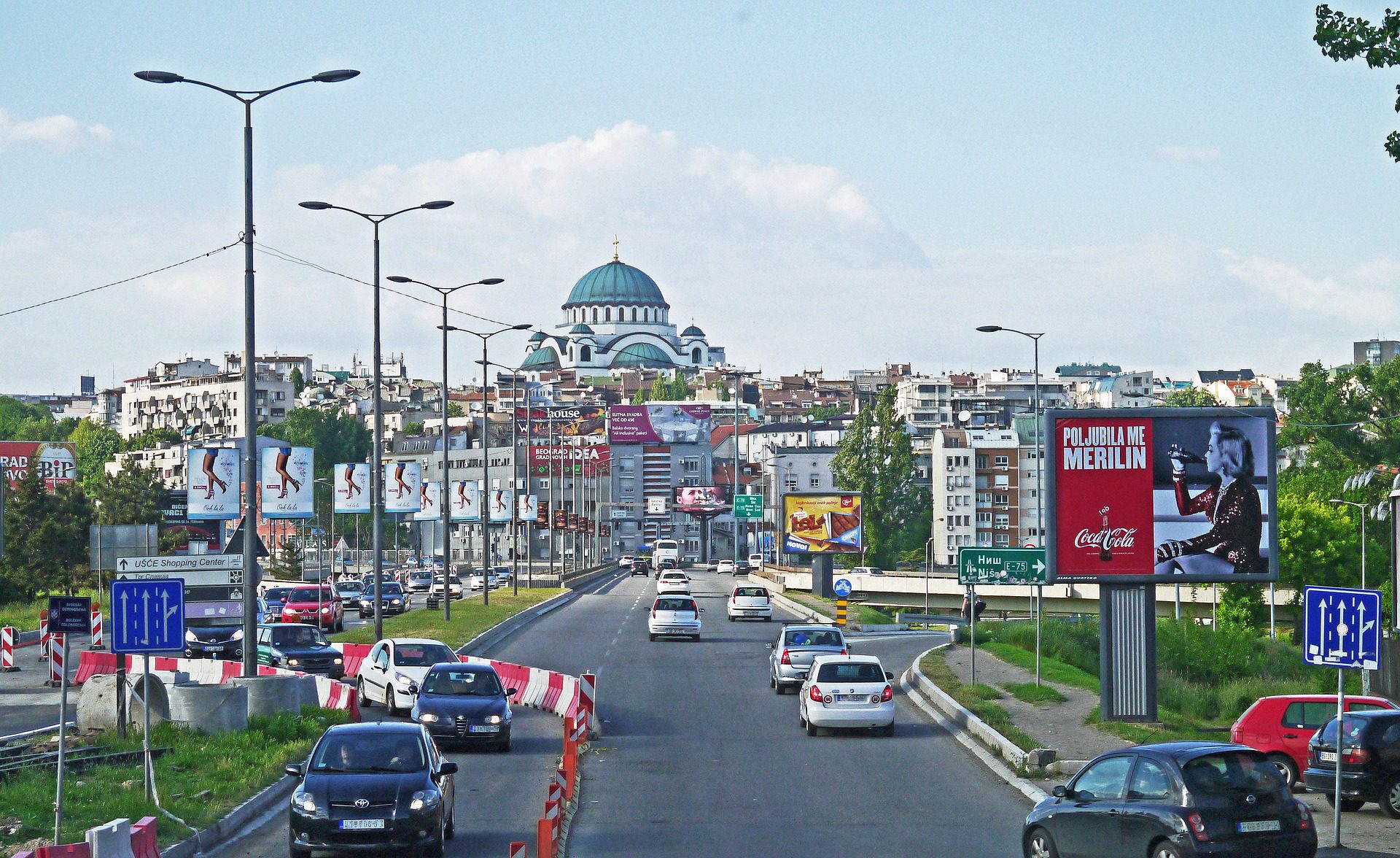 State selling real estate: THE ENTIRE BUILDING for EUR 1,500
The state of Serbia has offered for sale 29 real estates in several towns and municipalities across the country and the prices range from as much as EUR 746,000 to an incredible EUR 1,500 per property, the Serbian Republic Directorate for the Property announced.
The complex in Ralja has the highest starting price of EUR 746,000 and residential buildings in Bajmok and Pirot are offered at the lowest prices, for less than two and one and a half thousand euros respectively.
In Ralja, which is a part of the Sopot Municipality, for that money one can purchase several industrial and facilities which purpose is unknown on a total of more than 10,000 square meters, as well as land of almost five hectares.
The overhaul facility in Pirot was offered for EUR 174,000, while the repair and truck hall in that town were offered for EUR 167,000 and EUR 141,000 each.
Two real estates in Belgrade have starting prices of more than EUR 100,000, and they include apartments in a residential and residential-commercial building, covering ​​77 and 96 square metres respectively.
Residential buildings in Bajmok and Pirot were offered at the lowest prices, for less than two, i.e. one and a half thousand euros respectively.
State property offered for sale is also located in Kragujevac, Nis, Pozarevac, Gornji Milanovac, Becej, Plandiste, Ecka, Bajmok, Paracin, Arilje, Negotin, Razanj, Soko Banja and the territory of Presevo Municipality, and in addition to several properties, the list also includes the reason the property was alienated.
The sale of this state property is done by collecting written offers that can be submitted to the Republic Property Directorate by March 26th, and their opening is scheduled for March 29th.
The basic criterion for selecting the most favourable bidder is the amount of the offered purchase price.
Izvor: BIZLife
Foto: Pixabay