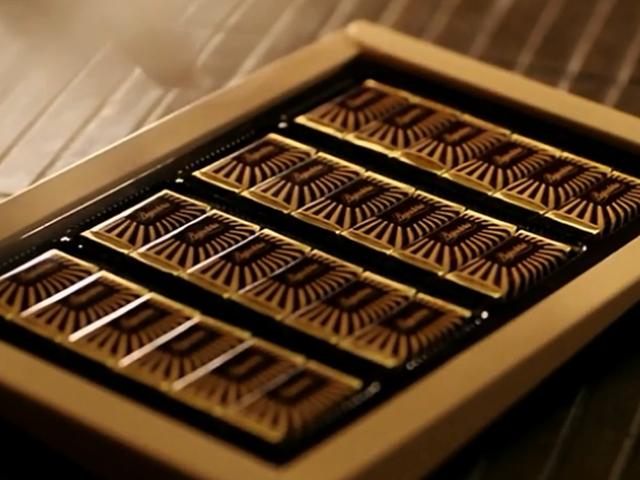 Saranovic DOES NOT expect "poison pill" but EQUAL TREATMENT
Following the announcement that Kras' management could independently deny the priority right to certain shareholders, Serbian businessman Nebojsa Saranovic, director of Kappa Star Limited (KSL), the company that has already bought more than 22 percent of the shares of the Croatian company, has given a statement.
In a written statement, Saranovic expressed his expectation that KSL would get the same treatment as all the other of Kras's shareholders. "Since the matter of increasing the share capital and the issuing of new shares is within the original competence of the General Assembly, it is unclear why the company's management was given such broad authority, without any guidance on the price of the shares, and even with the possibility of denying the right of priority to some shareholders," said Saranovic.
We believe that this provision, that is, the authority given to the Management Board, will not be abused by excluding any shareholder from priority rights or by issuing new shares at an inappropriately low price, he specified. Such a possible procedure, Saranovic said, would be in direct contradiction with the principle of the equality of shareholders, as one of the basic principles of shareholding. "An irresponsible use of this authorization would cause significant damage to all the shareholders, and above all to Kras itself. We firmly believe that the members of the Management Board will perform their duty professionally without placing any of Kras's shareholders in a discriminatory position, because any other behavior would entail financial and criminal liability of the Management Board members. We know that the approved capital provision was not used when Kras's share capital was increased in 2018, when the share capital was increased by a decision of the General Assembly, so we see no reason why it would be applied in the future."
"As we have entered the Croatian market with a significant investment and we show full confidence in the stable capital market and the legal framework of the Republic of Croatia, we believe that we will be treated equally as all the other investors," KSL's director concludes in the statement. The Croatian media reported that Kras's Assembly had authorized the Management Board and the Supervisory Board to independently, in the period of 5 years, without convening the Shareholders' Assembly, decide on the recapitalization of up to HRK 250 million (EUR 33.6 million) and exclude certain shareholder from the right of priority in the subscription of shares.
Izvor: BIZLife
Foto: screenshot