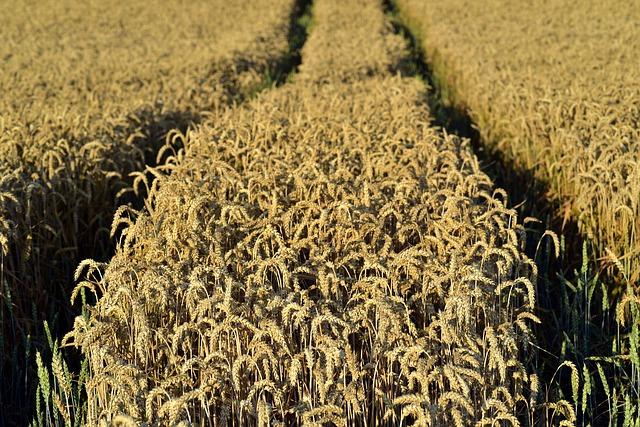 OFFICIAL: Al Dahra submitted the only bid for PKB
A bid for PKB was submitted by the company Al Dahra based in the United Arab Emirates, which has a registered company in Serbia, and all the submitted documents complied with the terms of the tender, it was determined today by a tender commission that opened the only bid.
An envelope with the financial part of the bid will be opened later.
The deadline for submitting bids for the purchase of PKB's property at the initial price of EUR 104.5 million expired on Monday, 10 September.
16,785 hectares of PKB's land in Palilula, Surcin and Zrenjanin are offered for sale, as well as cattle, buildings, equipment, spare parts. The property of the subsidiaries Ekolab, the PKB Agroekonomik Institute and the PKB Veterinary Station are also offered.
Two land lots of construction development land in Borca covering the area of 1.8 hectares and 1.2 hectares were offered for sale, at an initial minimum price of 939.113 euros, i.e. 284.000 euros.
President of Serbia Aleksandar Vucic has talked about the sale of PKB, noting that he expects that the Agricultural Corporation of Belgrade (Poljoprivredna korporacija Beograd – PKB) will be taken over by people who will provide bigger production and positive business operation of this company.
Responding to criticism that it was not necessary to privatise PKB, he told reporters that since 2008, the corporation had been operating in the black for only three years, during the government led by the Serbian Progressive Party, whose leader he is.
The estimated value of the land, buildings and equipment is EUR 208.5 million, a 29 percent stake in Ekolab's capital owned by the Share Fund is EUR 214,700, and a 45.77 percent stake in the Institute PKB Agroekonomik is worth EUR 431,300. The value of the herd is 17.3 million euros, but this amount was not included in the initial price.
The price of the herd will be determined according to the regulations immediately before the introduction of the buyer into the possession and it will amount to 100 percent of the estimated value of the herd on the day of the recording. The initial price in public bidding is half of the estimated value of the land and capital of Serbia and the Share Fund in Ekolab, Agroekonomija and PKB Institute.
According to the data of the Independent Trade Union of PKB, the company's property comprises about 17,000 hectares of agricultural land, about 70 kilometres of irrigation canal network, about 17,000 head of cattle, and other immovable property and machinery. PKB has about 1,700 workers who, as the trade union claims, are promised a severance pay of 450 euros per year of service.
Izvor: Beta
Foto: Pixabay
Piše: T. K.