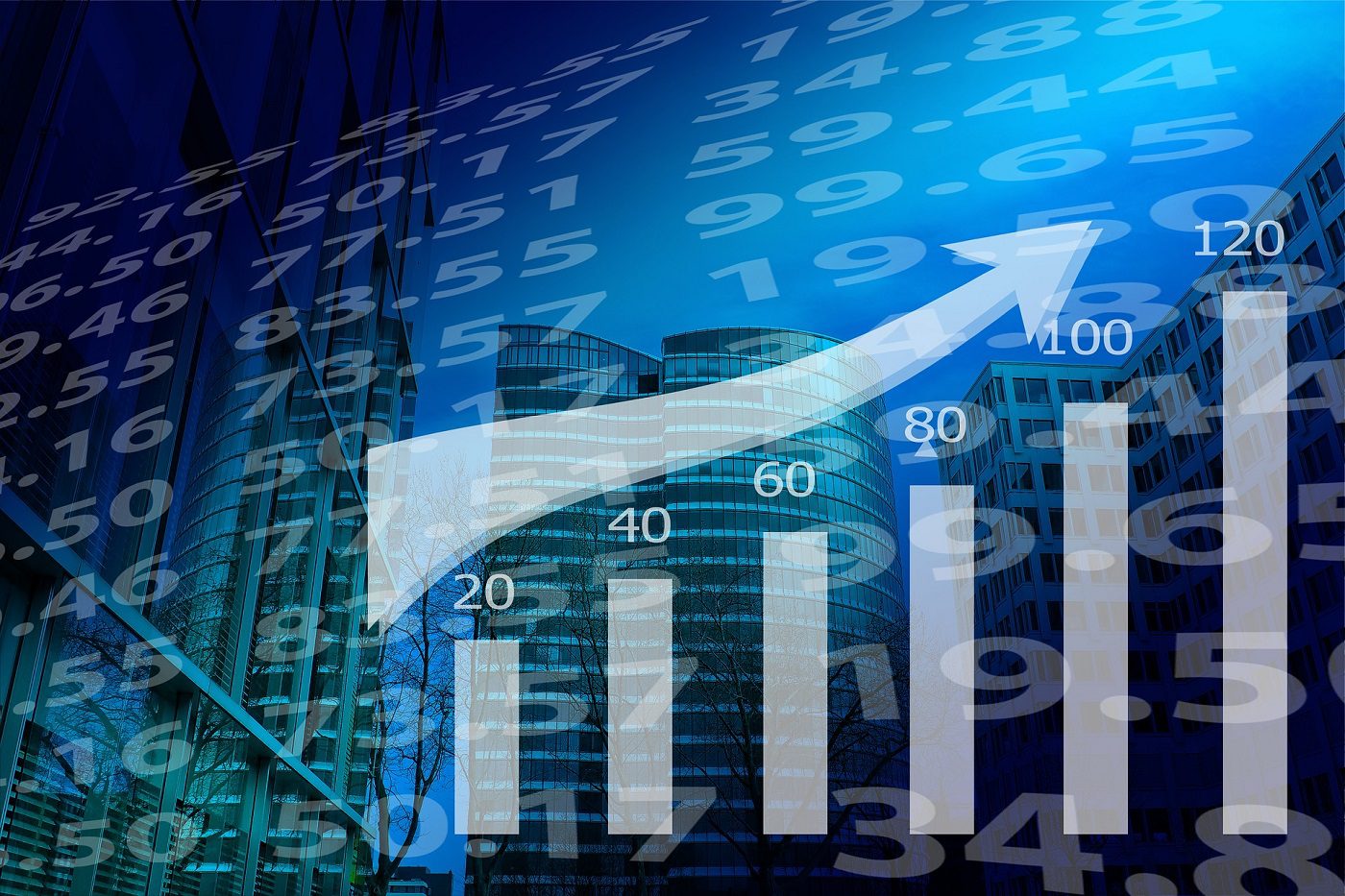 NBS: IMF assesses – Serbia is SUCCESSFULLY implementing agreed economic program
The National Bank of Serbia (NBS) announced today that the Board of Executive Directors of the International Monetary Fund (IMF) had made a decision on the successful completion of the second review of the results of Serbia's economic program, which is supported by the Policy Coordination Instrument (PCI). The IMF noted that Serbia was successfully implementing the agreed economic program.
It assessed that Serbia had done well through the coronavirus pandemic and that macro-financial stability was preserved despite various shocks from the international environment, the NBS announced.
It is specified that the strong growth of real gross domestic product of 7.4 percent in 2021 also contributed to the decline in fiscal deficit and the reduction in the share of public debt in gross domestic product. It is in line with the return to the medium-term growth trend from the period before the pandemic.
It was also estimated that the fiscal result in 2021 was better than expected, but that, like other global economies, Serbia also faced the consequences of the conflict in Ukraine. They affect the lower growth of the global economy, increase global inflationary pressures and create great uncertainty.
The IMF Board pointed out that in the conditions of new shocks on the global market, the authorities in Serbia reacted quickly, in order to preserve financial stability in the country, they helped the economy perform better in the current conditions characterized by international sanctions and disruptions in global supply chains, as well as mitigate the transfer of high global prices of primary products on the domestic market.
Policy makers in Serbia are also strategically dealing with the issue of ensuring the secure supply of energy products in these extraordinary circumstances. In addition, they are working on medium-term reforms in the energy sector, said the IMF, as cited by the NBS.
It was also stated that, in an adequate response to inflationary pressures, the NBS had raised the key policy rate three times since April this year.
It is estimated that due to lower growth of foreign trade partners and higher global prices of primary products, the growth of Serbia's gross domestic product in 2022 will amount to about 3.5 percent.
Izvor: Beta
Foto: Pixabay, Beta/AP