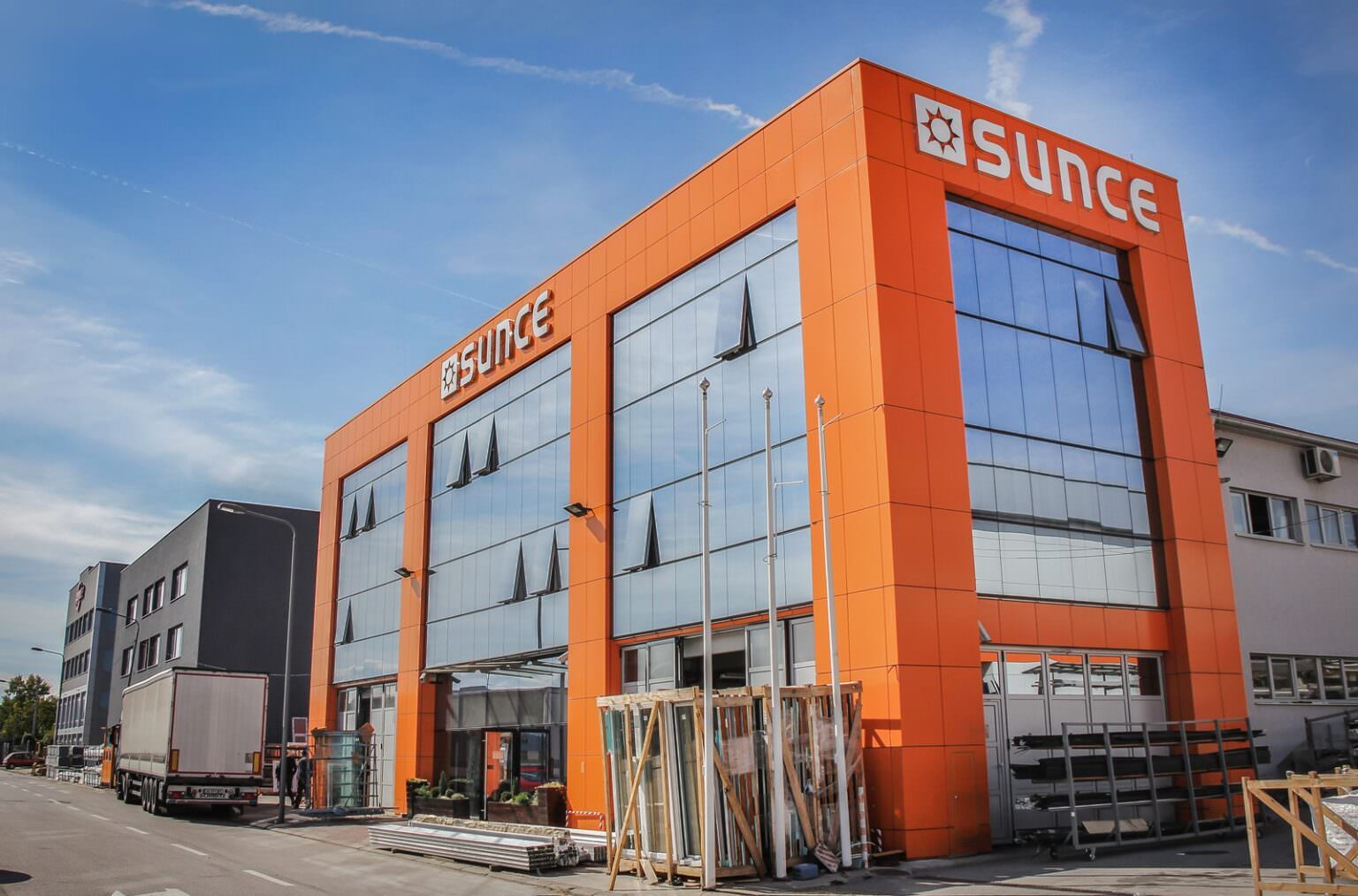 Local company that can help you solve the most current problem – SAVING ELECTRICITY
Do you save electricity, too? For days, this topic has been the focus of public opinion: how to save, what to use for savings, what if we do not save, etc.
Although this topic has only now become seriously popular due to the rise in electricity prices, a local company has been dealing with it for a long time.
Namely,the company Sunce Marinkovic, which specializes in the production and installation of energy-efficient windows and doors, has long recognized the energy saving potential that is most present among the largest consumers of electricity, buildings and homes.
They launched business as a small family workshop founded in 1929 by Aleksandar Marinkovic, and it is now successfully run by his grandson Vladimir.
"Today, more and more workers from Serbia are leaving the country to work abroad, which has contributed to the increase in the price of work in our country. This made us realize that we have to work on our competitiveness and productivity," Vladimir from the company Sunce Marinkovic explains for the BIZlife portal.
As he points out, as a company they invested in new equipment.
"It enables us to produce faster and with greater capacity, and we have digitalized our processes to improve planning, communication and control. The overall goal was to shorten production cycles and delivery times".
The loan and the grant were provided through a program supported by the European Bank for Reconstruction and Development (EBRD) and the EU, which provides financing to small and medium-sized enterprises (SMEs) in Serbia to help them become more competitive and reach EU standards.
"The new system will enable us to get real-time feedback from the field, monitor products and delivery, set personal reminders for workers and so on. With a full overview of the initial plan and the actual situation, the project manager will be able to react in a timely manner and prevent chaos in the supply chain," explains Vladimir.
Izvor: BIZLife
Foto: Privatna arhiva