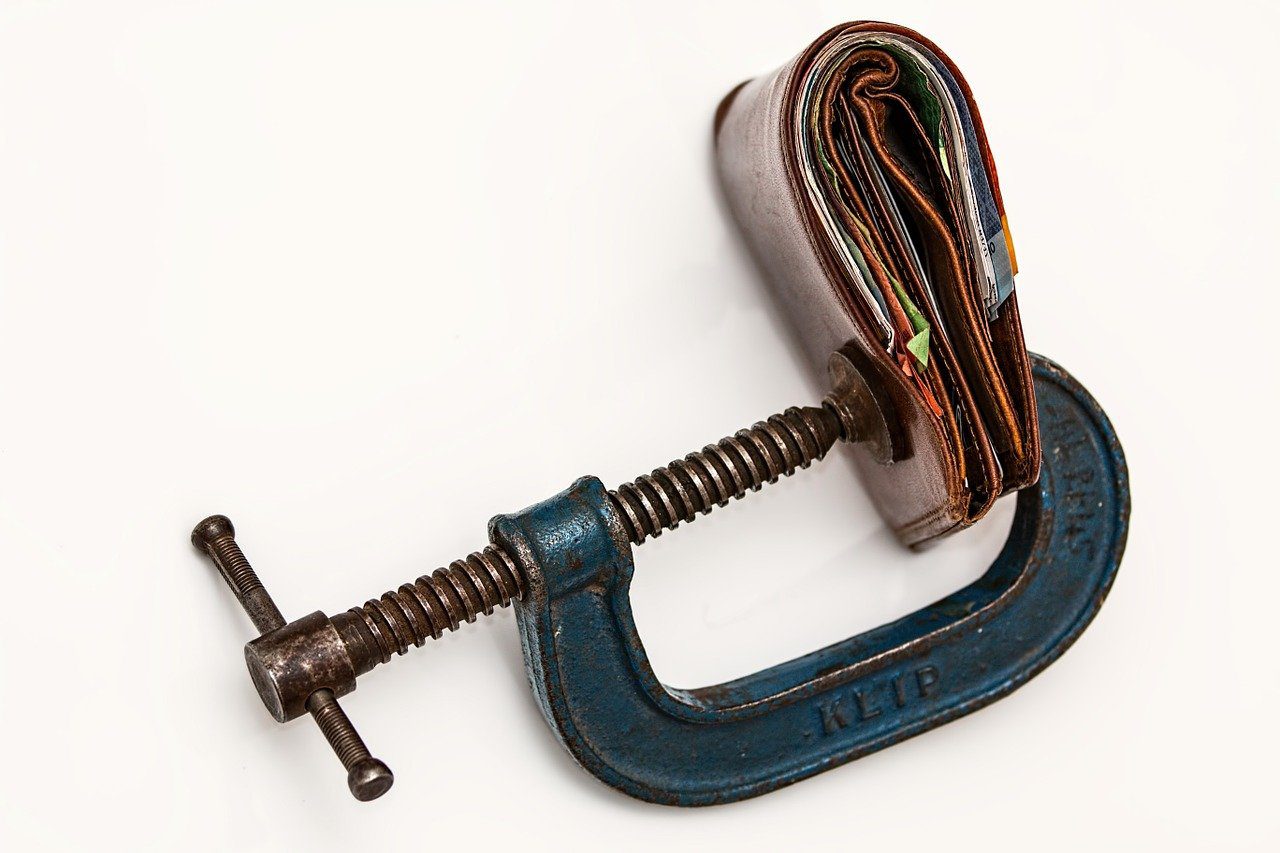 Life is GETTING MORE EXPENSIVE, inflation IS GETTING HIGHER: 11.9% in June
Year-on-year inflation in Serbia in June was 11.9 percent, monthly inflation was 1.6 percent, the Statistical Office of the Republic of Serbia announced today.
Prices of personal consumption products and services, which are used to measure inflation, increased by an average of 7.3 percent in June this year compared to December 2021.
Observed by the main groups of products and services classified according to the purpose of consumption, in June, compared to the previous month, price growth was recorded in the categories of transport (2.7 percent), food and non-alcoholic beverages and recreation and culture (by 2.3 percent each), restaurants and hotels (1.4 percent), clothing and footwear (1.2 percent), household equipment and maintenance services (1.1 percent).
According to the data, the following price increases were also recorded: housing, water, electricity, gas and other fuels (one percent), alcoholic beverages and tobacco (0.4 percent) and health services (0.2 percent).
The prices of other products and services did not change significantly.
NBS estimates YOY inflation in Serbia
As a reminder, the National Bank of Serbia estimated earlier that the year-on-year inflation in Serbia would reach its maximum in June and July, ranging from 10 to 11 percent. After that, with the arrival of the new agricultural season, it should start to decrease, said Deputy General Manager of the Sector for Economic Research and Statistics of the NBS, Milan Trajkovic.
"The entry of year-on-year inflation into the boundaries of the NBS inflation target, which is three percent, with a deviation of plus or minus 1.5 percent, is expected in the second half of next year and by the end of 2023 inflation should be about four percent," he estimated.
He added that the NBS had been influencing the reduction of inflation since October of the previous year by reducing the expansion of monetary policy. First by means of an increase in the repo rate and then by means of an increase in the key policy rate.
Izvor: Beta
Foto: Pixabay