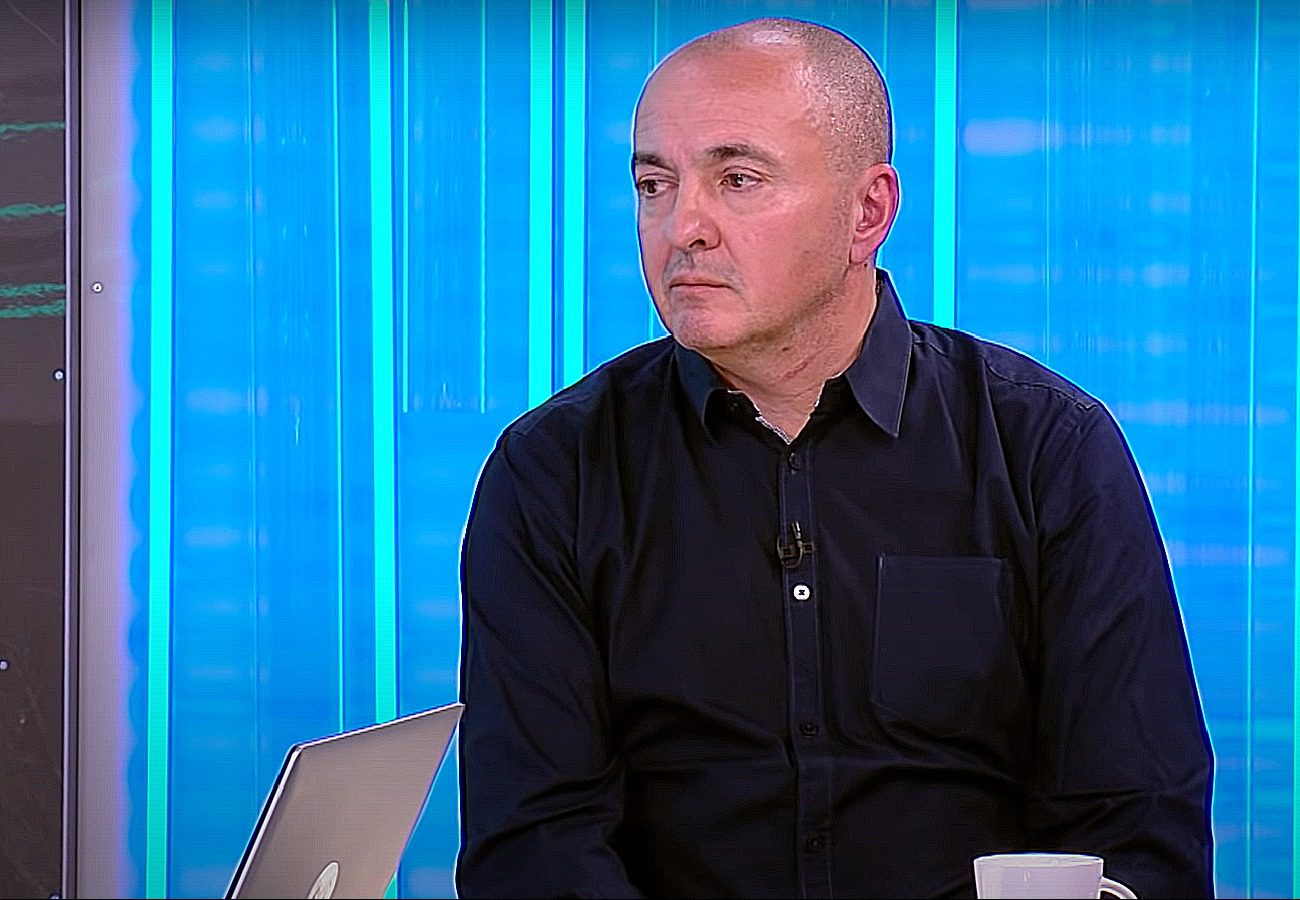 Janko Baljak resigns from FDU because of Suzana Vasiljevic
Film director Janko Baljak has stated that he is no longer a member of the Senate of the University of Arts, and he also resigned as a member of the FDU Art Council.
The reason is the news that advisor to the president of Serbia, Suzana Vasiljevic, has been appointed a member of the FDU Council.
He wrote this on his Facebook page.
"After the incredible news that Suzana Vasiljevic was appointed by the Government of the Republic of Serbia to the position of a member of the FDU Council, I resign from all the positions in the bodies where I am engaged as a FDU professor. I am no longer a member of the Senate of the University of Arts. I am also resigning as a member of the FDU Art Council.
I cannot accept the idea of being in one of these bodies at the moment when the media advisor of Aleksandar Vucic is deciding on anything concerning my Faculty. I consider her appointment a continuation of the disastrous disciplining of cultural institutions in the last decade. The appointment of Suzana Vasiljevic to the most important body of the FDU is the affirmation of censorship and self-censorship in the education of future generations of artists. The ban on the new films by Zelimir Zilnik, Goran Markovic and Srdjan Dragojevic on the same day testifies terribly enough to the passion with which the current regime will deal with political opponents," he said.
As he added, "cheap and creepy propaganda engagement of Suzana Vasiljevic as Vucic's advisor in the last decade is in complete contradiction with my pedagogical and moral beliefs and with the way in which our Faculty of Dramatic Arts functions.
Everything that Suzana Vasiljevic does, I teach my students that it is bad, disastrous and that we as a team of talented and motivated people can and must do better. I thank all dear colleagues for excellent cooperation. I remain a faithful and, hopefully, inspiring professor of the Department of Film and Television Directing," concluded Baljak.
Izvor: BIZLife
Foto: Screenshot