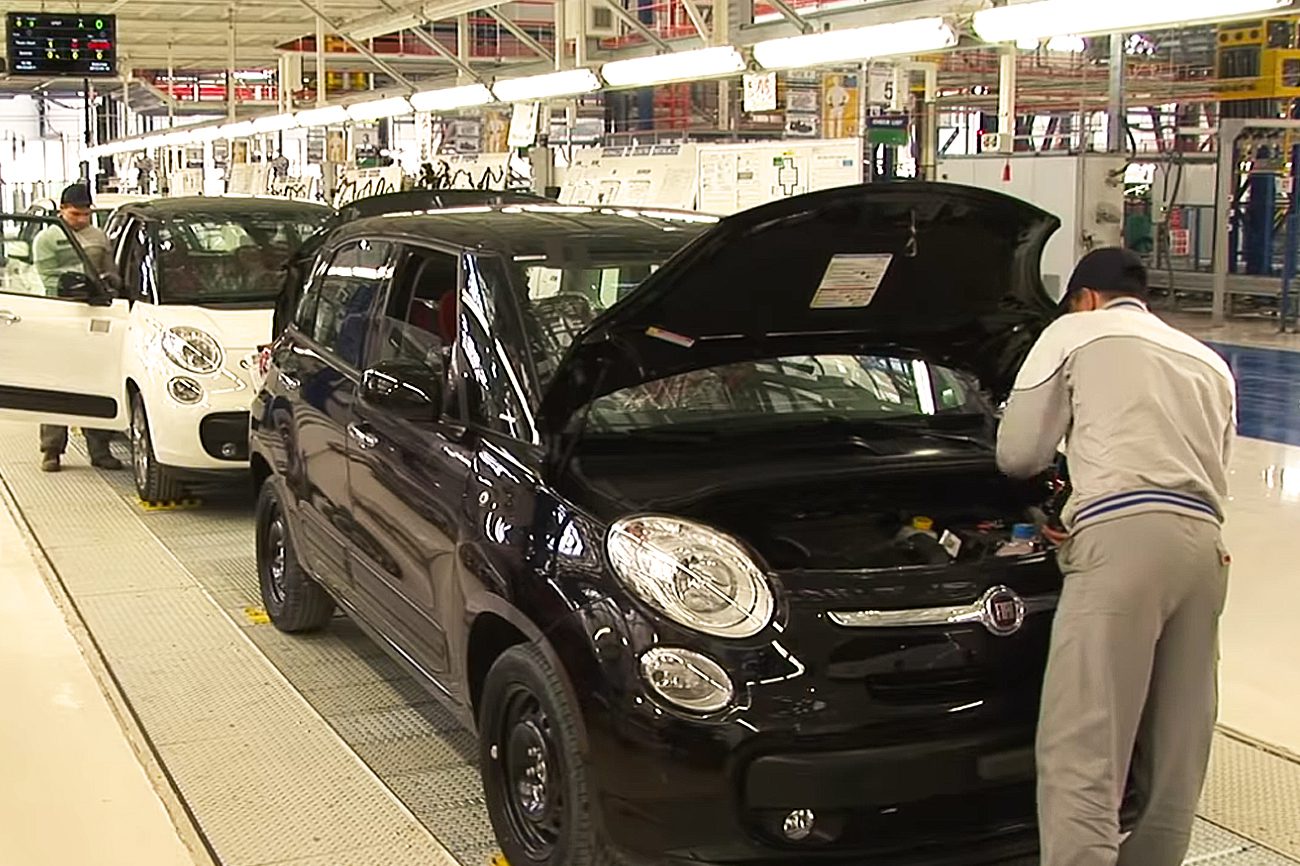 It is still unknown how many Fiat workers have opted for Slovakia
President of the Independent Trade Union of Fiat factory in Kragujevac, Sasa Djordjevic, has said that two groups of workers of the factory left for work in the Stellantis plant in Slovakia in the past week, and two more groups will go there in the next two weeks.
He said that these were the workers who decided to go abroad to work under the "three plus one" system, i.e. after every three months of working they will have a month-long holiday in Kragujevac.
Djordjevic said that the trade union had no information on the number of employees who had accepted the offer to work abroad and that he expected the employer to announce the data in early September.
According to him, when that number is known, the number of workers who have opted for severance pay will also be known, because those who do not accept work abroad will be dismissed and receive a severance pay of EUR 790 per year of service.
The representative of the trade union said that FCA had fulfilled all the obligations assumed by the agreement with the trade unions and the Government of Serbia related to the work engagement of workers in the home factory and abroad, severance pays and social care for the employees who were declared redundant.
As of September, assembly of technology for the production of electric cars
It would have been better if we had obtained these results without protests and blocked highways, but we had no other choice, Djordjevic said.
About 500 workers retained by the FCS in the factory are on collective annual leave starting Monday, which will last until the end of August.
Upon their return from vacation, they will be engaged in dismantling the existing equipment and installing new technology for the production of electrically powered cars.
Izvor: Danas, FoNet
Foto: Screenshot