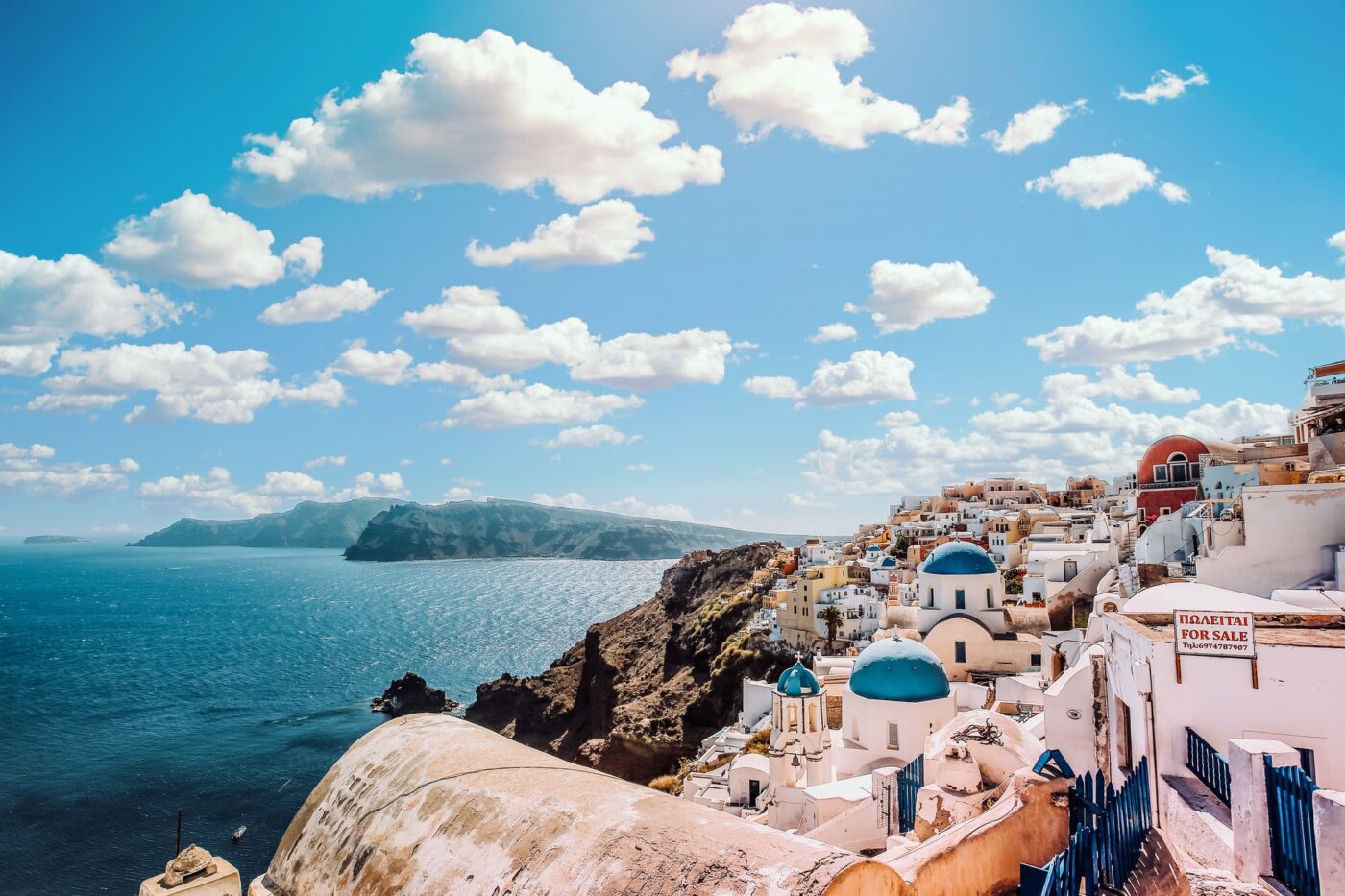 It is agreed: Serbs can go to Greece if vaccinated with Chinese and Russian vaccines
Serbian citizens will be able to spend their summers in Greece with confirmation that they have received any vaccine, including Russian and Chinese, as well as with a negative PCR or antigen test, Minister of Tourism of the Republic of Greece, Harris Theocharis and Minister Tatjana Matic announced today after the meeting.
The Minister of Tourism of the Republic of Greece and Minister of Trade, Tourism and Telecommunications of the Republic of Serbia, Tatjana Matic, held a meeting today on cooperation during and after the coronavirus pandemic. They also signed a Joint Statement on cooperation between the two ministries during and after the pandemic.
All the vaccines would be accepted for entry into Greece and those who have been vaccinated will be directed to the green lane at the border, in order to reduce congestion. Those who do not have a vaccination certificate will need a negative PCR test or an antigen test.
Greek Tourism Minister Harris Theocharis, who is visiting Belgrade, and Minister Tatjana Matic stated that all the vaccines, including Chinese and Russian, would be accepted, in addition to those already accepted in the European Union.
The tourist season starts on May 14, that is when the borders will be opened, said Theocharis.
"There is a possibility that countries that are successful in immunization, such as Serbia, will be included in our pilot project where we may allow their tourists to enter in April. But it depends on the health situation," added Theocharis.
A PCR test will be mandatory for children older than 10, while it is not required for younger ones.
According to Minister Tatjana Matic, the goal is to enable Serbian citizens to enter Greece and to mutually recognize digital certificates, and she emphasized that she hoped that that would happen soon, i.e. that tourists from Serbia would soon be able to enter Greece.
The Minister of Tourism of Greece pointed out that Serbia and Greece were fighting together to get the tourism industry back as soon as possible, and this signature, according to him, is a signature of friendship.
"Our countries have managed to achieve success in terms of immunization, but I must point out that Serbia has had more success than us," said Minister Theocharis.
In Greece, tourism workers will be vaccinated after priority groups, in May, before the borders open.
Izvor: N1, grčki mediji
Foto: Pexels