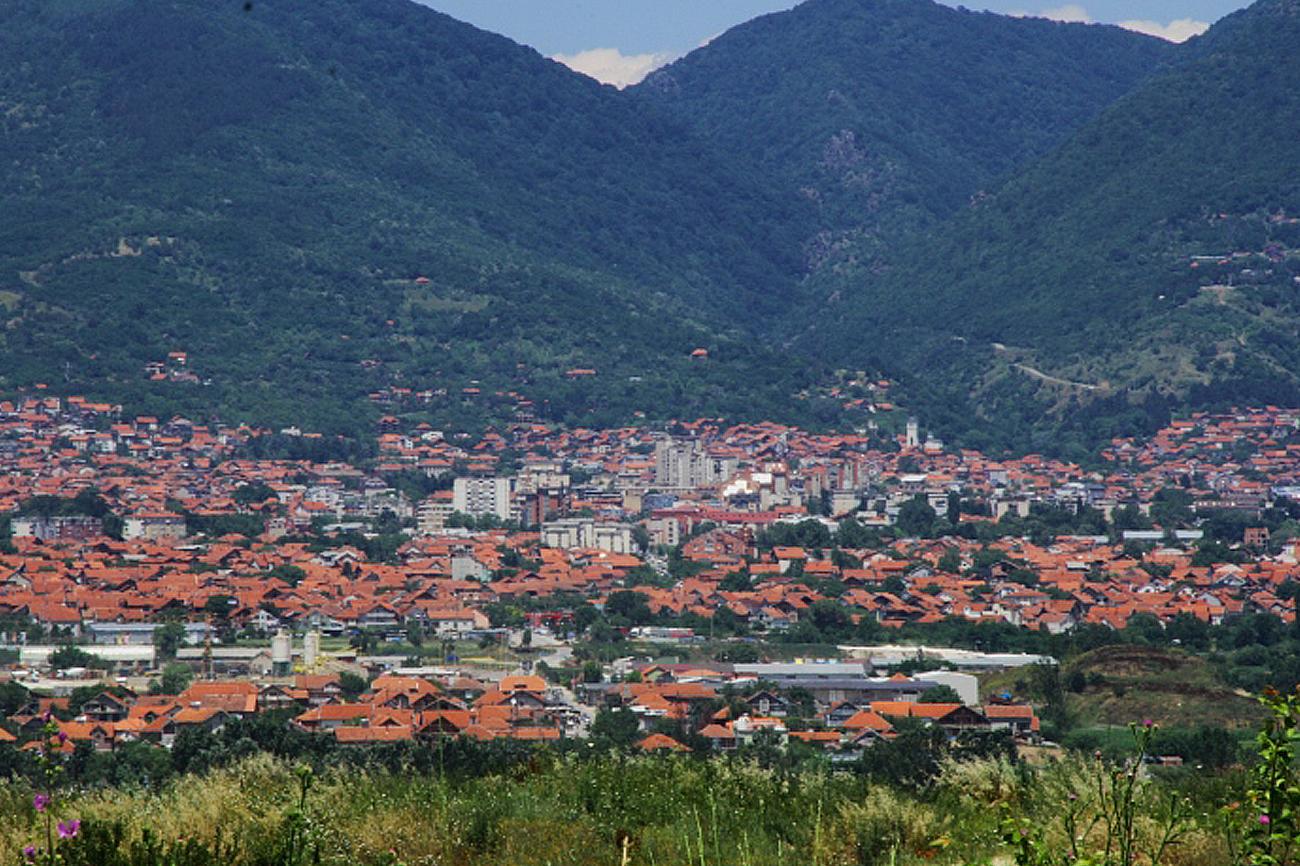 Interesting: Hungarian companies will INVEST in the south of Serbia
Minister of Foreign Affairs of Hungary, Peter Szijjarto, has announced that nine of their companies will invest around 75 million euros in Serbia, according to the Ministry of Finance, noting that most of them will be in the central and southern areas of Serbia.
The details are not known yet, and these announcements come after the meeting of the Hungarian ambassador with the mayor of Nis and the promise that some of the 26 interested companies would invest in this region.
After the meeting of Minister of Finance Sinisa Mali with the Minister of Foreign Affairs of Hungary, it was announced that nine companies would come to Serbia, but for now it was unknown when and how many of them would invest in the south of Serbia.
Hungary had supported companies wishing to come to our country with 25 million euros, but they stated that the value of investments would be between 75 and 80 million euros.
The abovementioned companies will invest in logistics centres, the pharmaceutical industry, fruit processing and the metal processing industry, with an emphasis on central and southern areas of Serbia, the press release says.
Minister Mali announced that he would hold a joint meeting with the representatives of, for now, unnamed companies, so that they could start working here as soon as possible.
These promises of the Ministry of Finance come a few weeks after the meeting of Hungarian Ambassador to Serbia Attila Pinter and Nis's Mayor Dragana Sotirovski held in Nis, after which the cooperation between the two countries was agreed, and it was announced that in the upcoming weeks it would be revealed which Hungarian companies, out of 26 interested, would invest in this part of Serbia.
Izvor: Južne vesti
Foto: BIZLife