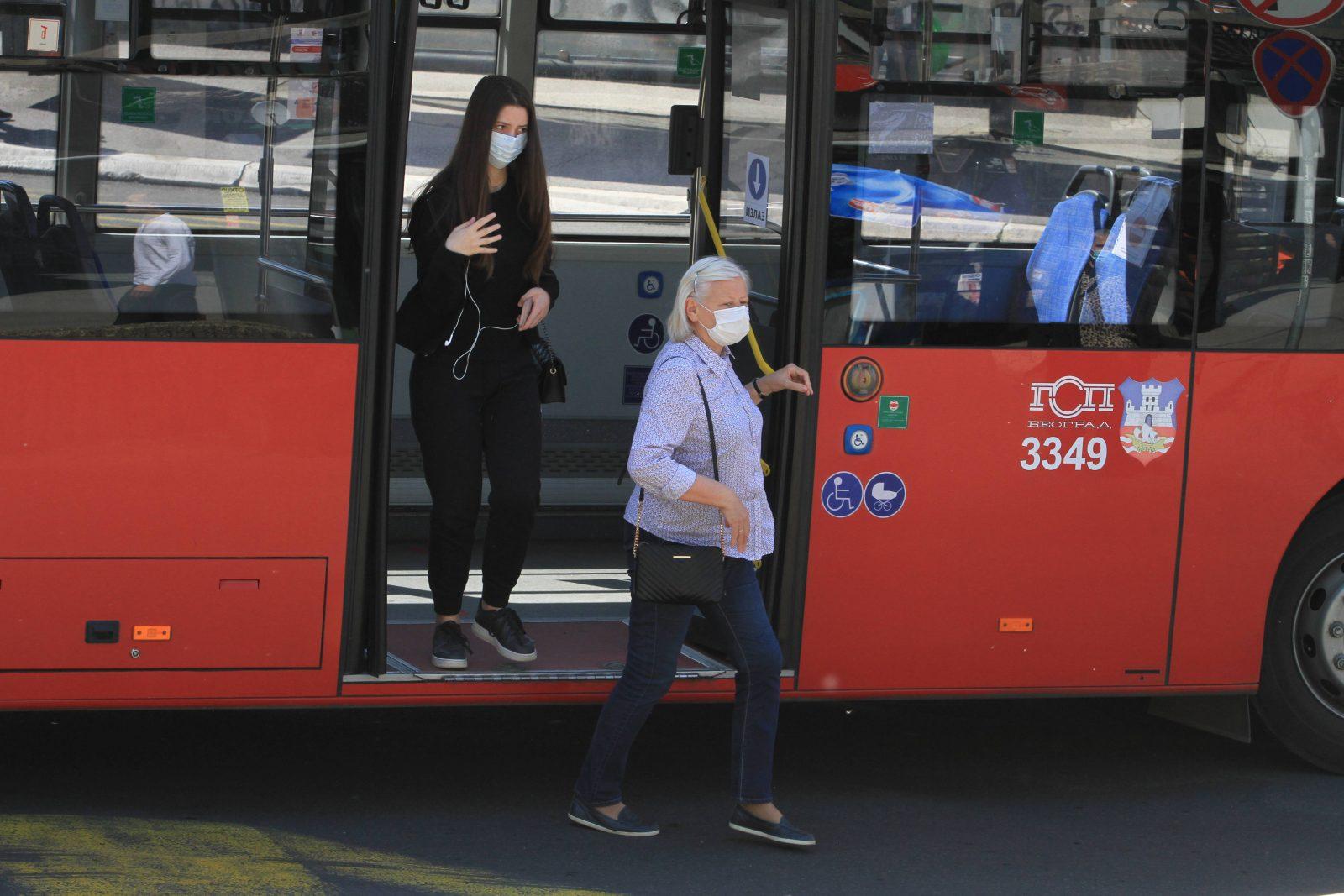 Inspectors discovered and fined 20 vehicles in Belgrade because of air conditioner
In the past three days, traffic inspectors of the Secretariat for Inspection Affairs checked 201 transport vehicles with scheduled service to see if they turned on air conditioners and they concluded that these devices were not functioning in 20 vehicles, which is why misdemeanour warrants were issued, Beoinfo reports.
The controls are carried out at the bus terminuses each working day, in two shifts and they will be continued in the following days.
The Secretariat appeals to the carriers to turn on the cooling devices and take care of their functionality, because any non-compliance with the regulations will be adequately sanctioned, it is stated in the announcement.
Deputy Mayor of Belgrade, Goran Vesic, ordered three days ago to the secretariats for public transport and inspection affairs to start controlling the operation of air conditioners in public transport immediately and he said that the City would severely punish carriers whose vehicles did not have air conditioners.
"I find it unbelievable that we have the same situation every summer. Some do not turn on air conditioners to save fuel, and some are not interested in fixing their air conditioners. And why would they, if the owners and directors of those companies drive in air-conditioned cars? I do not understand how they are not ashamed of themselves. They only care about making money on transporting people, collecting every dinar from the City, and when they need to turn on the air conditioner, they have a hundred excuses. We will penalize them, and my message to private carriers is that their contract will expire soon and that the City will not work anymore with those who are arrogant and who do not respect the citizens of Belgrade. Our citizens are paying you, treat them like people," said Vesic.
Izvor: BIZLife
Foto: Beta/Miloš Miškov