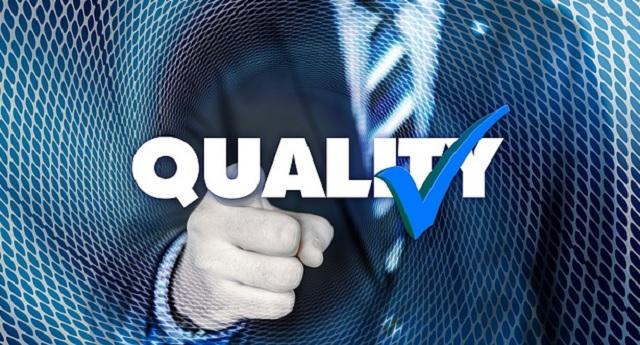 Inspectors can now "act" as customers
As of this year inspectors can control business entities without prior announcement or presentation of warrant and official identity card, the Ministry of Public Administration and Local Self-Government has announced.
This is stipulated in amendments of the Law on Inspection Control, which were adopted in December 2018 and which application has begun.
Inspectors will use "concealed purchase" when they have reasonable doubt that person is doing business as an unregistered entity or does not issue a receipt, and when there is no other way to obtain evidence or is difficult to obtain evidence whether, for example, businessman is registered or whether he or she issues a fiscal receipt.
With a purchase, while pretending to be the buyer, inspector collects evidence and facts and only afterwards he or she shows the official identity card and warrant for the inspection.
"This method is already being used in other developed countries and it presents a weapon in hands of inspectors, in their fight against dishonest businessmen", the Ministry has announced.
The Minister of State Administration and Local Self-Government Branko Ruzic has said that it is important to make a clear distinction between those who do business in accordance with the law and those who knowingly and willingly break the law, with the intention of deceiving state, citizens or workers.
"That is the very essence of the entire reform of the inspection services, to separate good practice from the bad one", Ruzic has said and press service of the Ministry has announced.
The goal is for this measure, as he has explained, to contribute to overall increase in effectiveness of inspection surveillance, especially in those cases that end with court proceedings.
"This kind of evidence collecting will make procedures much shorter and easier to prove objectively. On the other hand, this sends a clear message that the part of economy which is knowingly in the grey zone will be effectively prosecuted, i.e. that illegal business is not cost profitable, and that one can no longer count on proceedings ending with statute of limitations", he has said.
For the time being, this method has been implemented by inspectors of market, travel and traffic inspection, and implementation is expected in other sectors as well, which are in need of such method of collecting evidence.
Izvor: Beta
Foto: Pixabay