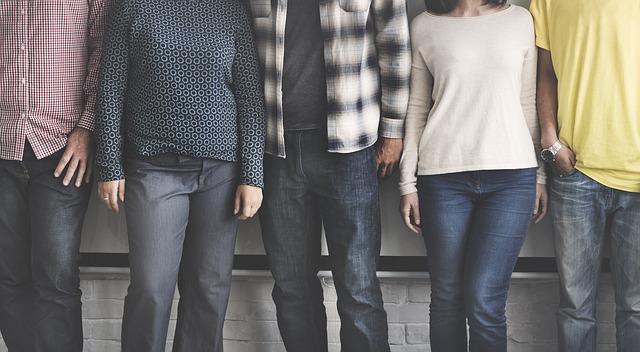 Here are the most desirable employers in Serbia
The results of the research "Most desirable employers in 2018" of the Poslovi.Infostud portal shows that the top ten companies are: Coca-Cola HBC-Serbia doo Zemun, Telenor doo, NIS A.D. Novi Sad, Nordeus doo Beograd, Microsoft Software d.o.o. Belgrade, Philip Morris Services Ltd. Belgrade, Telekom Serbia a.d Belgrade, EPS JP Beograd, LIDL Serbia KD, Robert Bosch doo Belgrade.
Participants in the survey chose the most desirable employer on the basis of their opinion, stated what makes an employer desirable, how much income they expect, for which type of company they are working, and so on.
There have been changes to the list of 20 best-rated companies in relation to 2016. This year among the most desirable are two public companies, while there are no banks. Among the surveyed, the most important are interpersonal relations and working atmosphere, which accounted for 76% (compared to 66% in 2016). The second place is the treatment of employees by management, while the level of salary is the main reasons some are in the third place.
Privately owned companies are becoming increasingly popular because almost half of the respondents labeled them as the most desirable for work this year. This is a jump in relation from 2016 when only 39% of respondents decided on them. About one-fifth of the respondents would be employed in state-owned companies, which is a decline compared to two years ago when they were the first choice for 27% of candidates.
There is also a decrease of interest to work in private companies in domestic ownership, which was decided by about 17% in 2016, and this year by almost 14% of respondents
These results represent a significant change compared to 2012, when in a similar survey, the majority of participants opted for work in state-owned companies (almost two fifths), and only 27% selected a private company with predominantly foreign capital.
The results of the research also show that the average expected salary was 72 366 RSD two years ago, and this year the desired average salary is 80 000 RSD. This is somewhat expected, given the official data, which also records the growth of the average net salary in the country (in 2018, 50 048 dinars, in 2016, 46 097 dinars).
This year women also want a noticeably lower salary with the most desirable employers, about 70,000 RSD, compared to men whose expected salary is about 88,800 RSD.
When these data are crossed with a vocational education, candidates with completed postgraduate studies expect an average salary of over 100 thousand dinars, while those with elementary school expect about twice lower, about 47 thousand dinars. Respondents with completed secondary school (who represent the highest percentage of working age population) expect a salary of 58 000 RSD.
Four out of five respondents are thinking about changing the current employer, and only every fifth of them do not have in the mind. Compared to the previous survey from 2016, the number of those who want to change jobs rose from 73% to 81%.
The ones most ready to change the jobs are the ones who have been working for the same employer between 5 to 10 years. Those who work for the same employer for less than a year, are most reluctant to think about another job.
Also, employees in state-owned companies in as much as 85% of cases think about a new job, which is considerably less than those from private foreign-owned companies are prepared for this step (about 65%).
The survey was conducted in the period from January to March 2018 and was filled in by 10,157 respondents on the Poslovi.infostud.com website.
Izvor: BIZLife
Foto: Pixabay