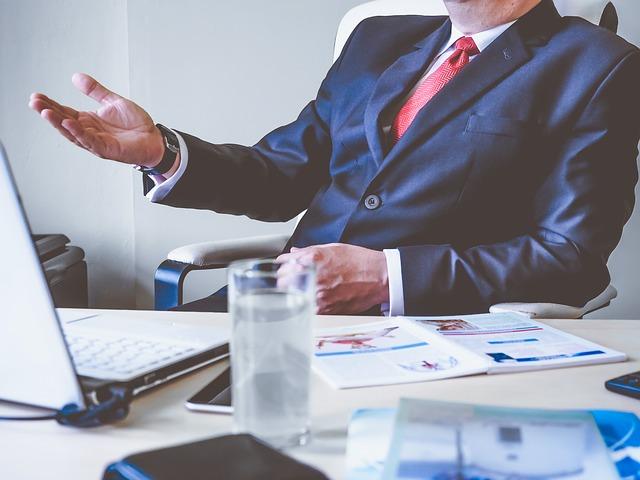 For years majority of directors have been in "acting" status
There are 215 officials in Serbia with an acting status, and procedures for filling these positions in state administration bodies and Government services through an internal i.e. public competition haven't been launched for all positions, the "Danas" daily reports.
The Government explained that the reason for such situation in its services is that initiation of the procedure for filling the position is conditioned by submission of a proposal by head of the state body.
"Total number of positions, on which there are people under the acting status, whose acting status has been extended two or more times for another three months, is 167. Extension of this status for another three months was conditioned by an internal or public competition that has not been completed due to prescribed procedure," the Human Resources Department of the Serbian government has stated with the "Danas" daily.
Majority of government offices and other institutions' directors have been continuously in acting status for several years, including Marko Djuric, as a Director of the Office for Kosovo and Metohija, who has been acting director for four years.
As a reminder, recently adopted Law on Amendments to the Law on Civil Servants in its provisions stipulates that "those acting officials who have been appointed to the position from the beginning of application of this law shall remain there until expiration of their term, and no later than July 1st 2019".
The Center for European Policy says that compliance with the law is crucial for leading state, as they stipulated, out of "acting status". According to a researcher at the Center for European Policy and an expert in public administration reform Vladimir Mihajlovic, it is crucial to solve a problem of misusing the institution of acting director.
"The current situation in which two-thirds of civil officials are in the acting status has become unsustainable", Mihajlovic has emphasized, adding that the law, adopted by the Parliament, should prevent continuation of this practice.
Izvor: Danas
Foto: Pixabay