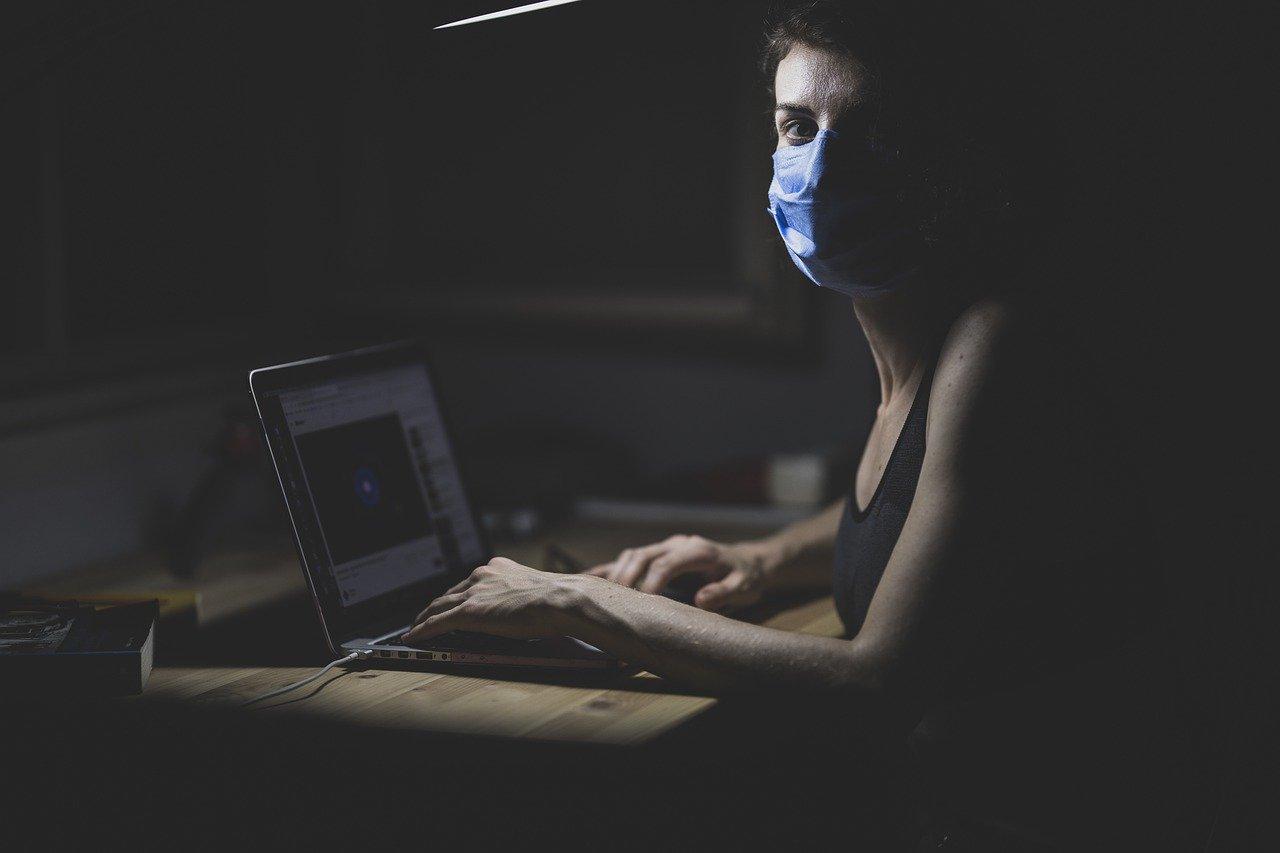 For "COVID" sick leave one gets a FULL SALARY in the public sector, but NOT in private
Union representatives in the Socio-Economic Council (SEC) demanded that state secures funds for the payment of full compensation during sick leave due to COVID-19 to employees in the real sector, as it did for employees in the public sector.
The president of the Association of Independent Trade Unions of Serbia, Ljubisav Orbovic said that this association demands no discrimination between employees in state and real sector, when it comes to compensation for sick leave due to the coronavirus.
Wage compensation during temporary incapacity for work is paid by the employer for the first 30 days of sick leave, and it amounts to 65 percent of the average salary that the worker earned in the last three months.
Two months after commencement of the pandemic, state recommended that the employer, if able, pays full compensation to an employee who is ill with coronavirus or is in self-isolation due to the virus.
Orbovic said that few people did that in the real sector, because employers have no money, thus the union is asking for the difference of 35 percent to be provided by state from the budget.
"We proposed that the difference between employees in the public and private sectors is erased, because employees in the public sector are already being paid compensation of 100 percent during sick leave from the budget," said Orbovic.
He pointed out that the problem is that Serbian government gave a recommendation to the real sector, which is not legally binding, and there are no signed branch collective agreements in it that would regulate that.
The Honorary President of the Union of Employers of Serbia, Nebojsa Atanackovic says that the Constitution does not allow discrimination of employees as well.
"It is not fair that employees in the real sector, who contribute to the budget, cannot receive a difference of 35 percent from state budget, thus having full compensation of salary during sick leave, yet one who "sits" in the ministry or is employed elsewhere can," Atanackovic said.
Izvor: Beta
Foto: Pixabay