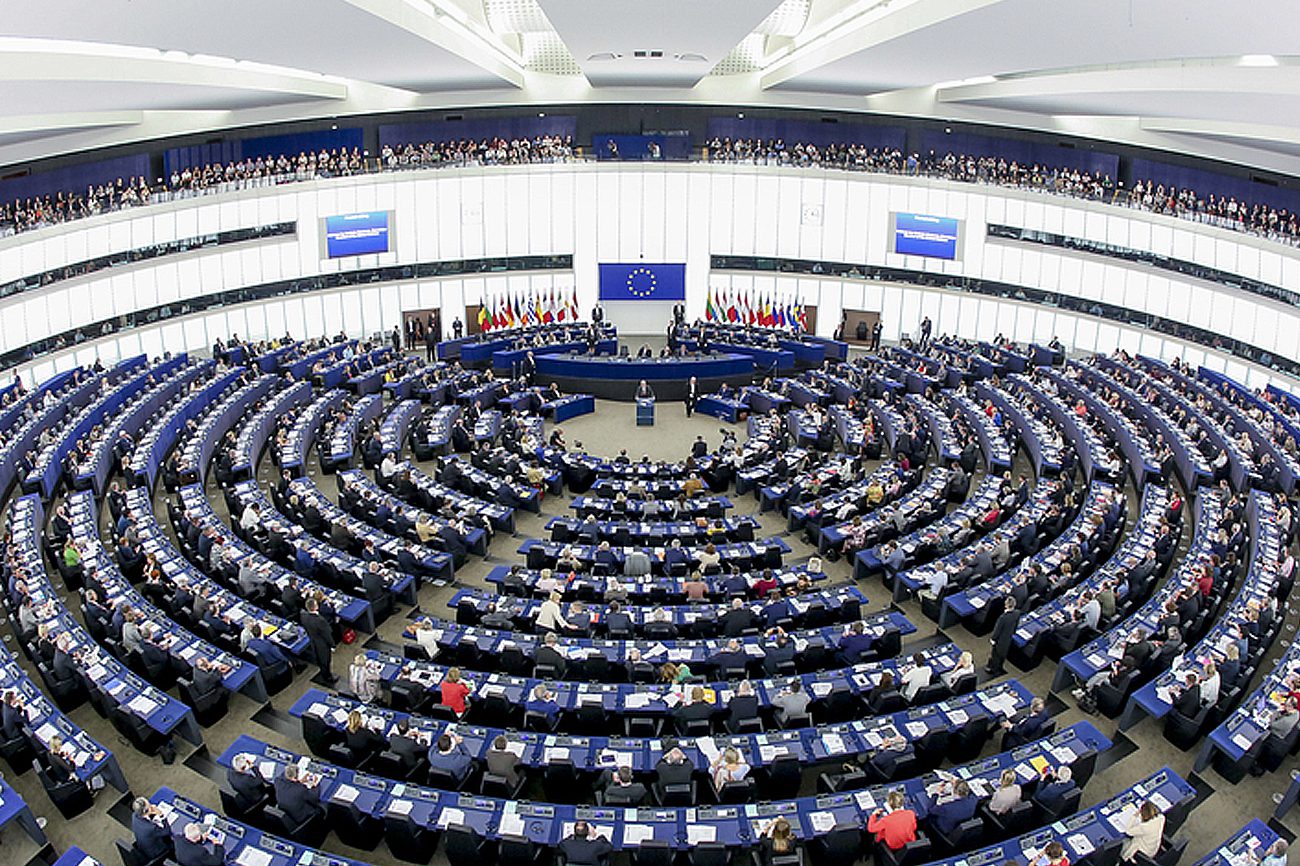 European Parliament: Serbia to impose sanctions on Russia if it wants to continue negotiations with EU
Today, the European Parliament 's Foreign Policy Committee adopted an amendment to the EP's report on the EU enlargement, authored by Croatian Socialist and European MP Tonino Picula, which makes Serbia's further progress on the EU path conditioned on the imposition of sanctions on Russia.
The political group of Socialists and Democrats in the European Parliament proposed on September 28 that this report should include their amendment according to which Serbia could advance in EU accession negotiations only if it imposed sanctions on Russia and aligned its foreign policy with the European one.
European Parliament: What is stated in the report
An amendment to the European Parliament's report on enlargement states that "priority should be given to aligning candidate countries with the EU's common foreign and security policy and progress in accession negotiations with Serbia should only be achieved if the country aligns with EU sanctions against Russia and makes significant progress in EU-related reforms".
It is then specified that Serbia should be urged to comply with the EU's restrictive measures and policy towards Russia in general and to show progress in democracy, the rule of law and accept the EU's values and priorities.
The amendment also stipulates that the EU should "review all EU funds for Serbia in this light, especially all projects funded under the Economic and Investment Plan for the Western Balkans, to ensure that all EU expenditures are fully in line with the EU's strategic objectives and interests".
The report will take the form of a European Parliament Resolution, adopted at the November vote in Strasbourg. EP resolutions are not legally binding for member states or other European institutions.
Izvor: Agencije
Foto: EP, Beta/Amir Hamzagić