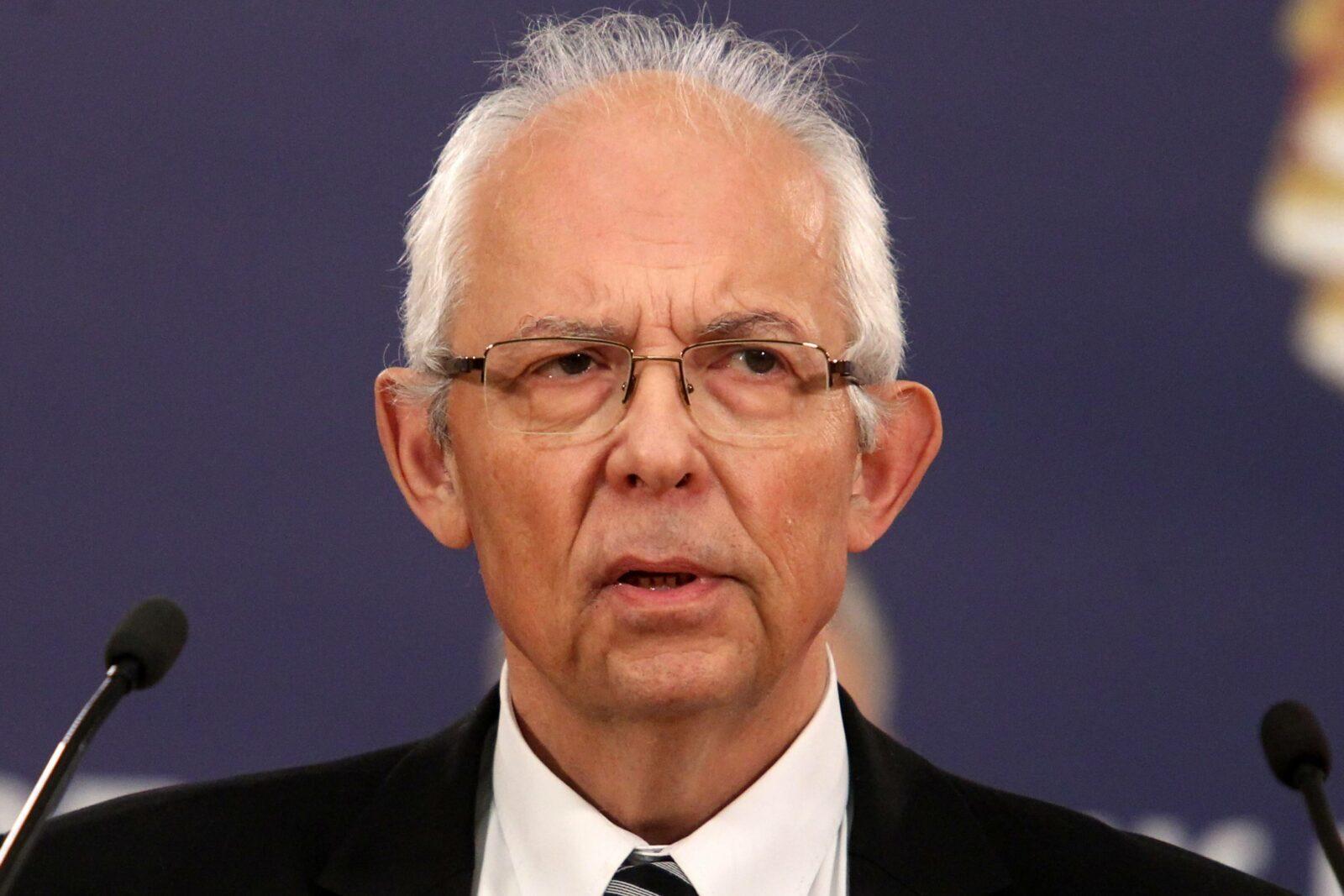 Dr. Kon claims: We can no longer know who is infected and who is not
Epidemiologist Dr. Predrag Kon has said that the presence of the virus is huge and that we cannot know who is contagious and who is not. He added that the number of the infected was much higher.
"That number can easily be multiplied by ten in our country. If we discover 6,000 infected people that day, there are 60,000 infected," Kon said.
"It is a dynamic thing, because after a week, eight, nine days, a person no longer secretes the virus, and after 14 days, they certainly do not excrete the virus. So the presence of contagious people is not 60,000 multiplied by the number of days in a month thus resulting in 1,800,000 persons, but the presence of the virus is huge", he explained.
He added that the percentage of infections inside schools was low and that schools were safe places for students, and that teachers were mostly infected outside schools.
Kon stated that the communication between schools and competent authorities was fascinating and that a large amount of information arrived every day from Belgrade schools regarding covid 19.
Kon said that the slowdown of the coronavirus was being noticed, especially in Belgrade, and he pointed out that in two or three days we would see whether the curve would be completely flattened.
The slowdown came thanks to the measures already in place, he said.
As he stated for RTS TV, measures were observed at the funeral of Patriarch Irinej, but there were also those who did not adhere to the measures. As he stated, it will only be seen in a week whether someone became infected.
The application of the new measures will start tomorrow, and Kon stated that the members of the medical part of the Crisis Staff proposed more rigorous measures. He said that the slowing down of the spread of the virus could be noticed especially in Belgrade, and that previous measures had contributed to that.
Izvor: RTS
Foto: Beta/Milan Obradović