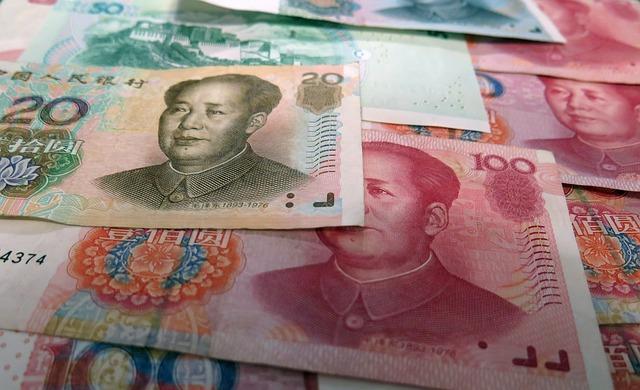 Chinese investments in Serbia: From beef to thermal power plants
Chinese company "CMEC", that two and a half years ago officially announced and then in the meantime cancelled building of the farm for beef cattle fattening in Kragujevac, as well as the company for processing and export of as many as 50.000 tonnes of beef meat to China on annual basis, is once again announcing major projects in Serbia, the "Danas" daily reports.
This time, it is interested in construction of the thermal power plant for production of electric and thermal energy, and Kragujevac is once again among candidates for realization of this project.
Mayor of Kragujevac Radomir Nikolic, who on several occasions announced joint business arrangement with Chinese related to beef export, that should have "revived villages in Sumadija", now says that CMEC wants to produce electricity and thermal energy which would be "a major investment, let's say in the range of Gruza reservoir, it being the biggest infrastructure project in Kragujevac in the last 40 years," supplying more than 300,000 residents of Kragujevac and surrounding villages with drinking water.
Thermal power plant would use natural gas for production of 250 megawatts of electricity and 150 megawatts of hot water for town's hot water pipeline. The entire Kragujevac, according to Nikolic, spends 150 megawatts of electricity, thus electric energy from future power plant would not just be wasted in Serbia, but exported as well. However, he thinks it is still too early to talk about realization of that project since, besides Kragujevac, Novi Beograd is also a candidate for construction of Chinese thermal power plant. Nikolic also says that construction of the farm and meat processing plant in Kragujevac that, based on signed memorandum with Chinese should have been a joint business venture by CMEC and local town administration in Kragujevac, was stopped by "a cattle disease that spread from the region to Serbia as well." People living in Sumadija heard for the first time about "the cattle disease that spread from the region to Serbia as well."
Izvor: Danas
Foto: Pixabay