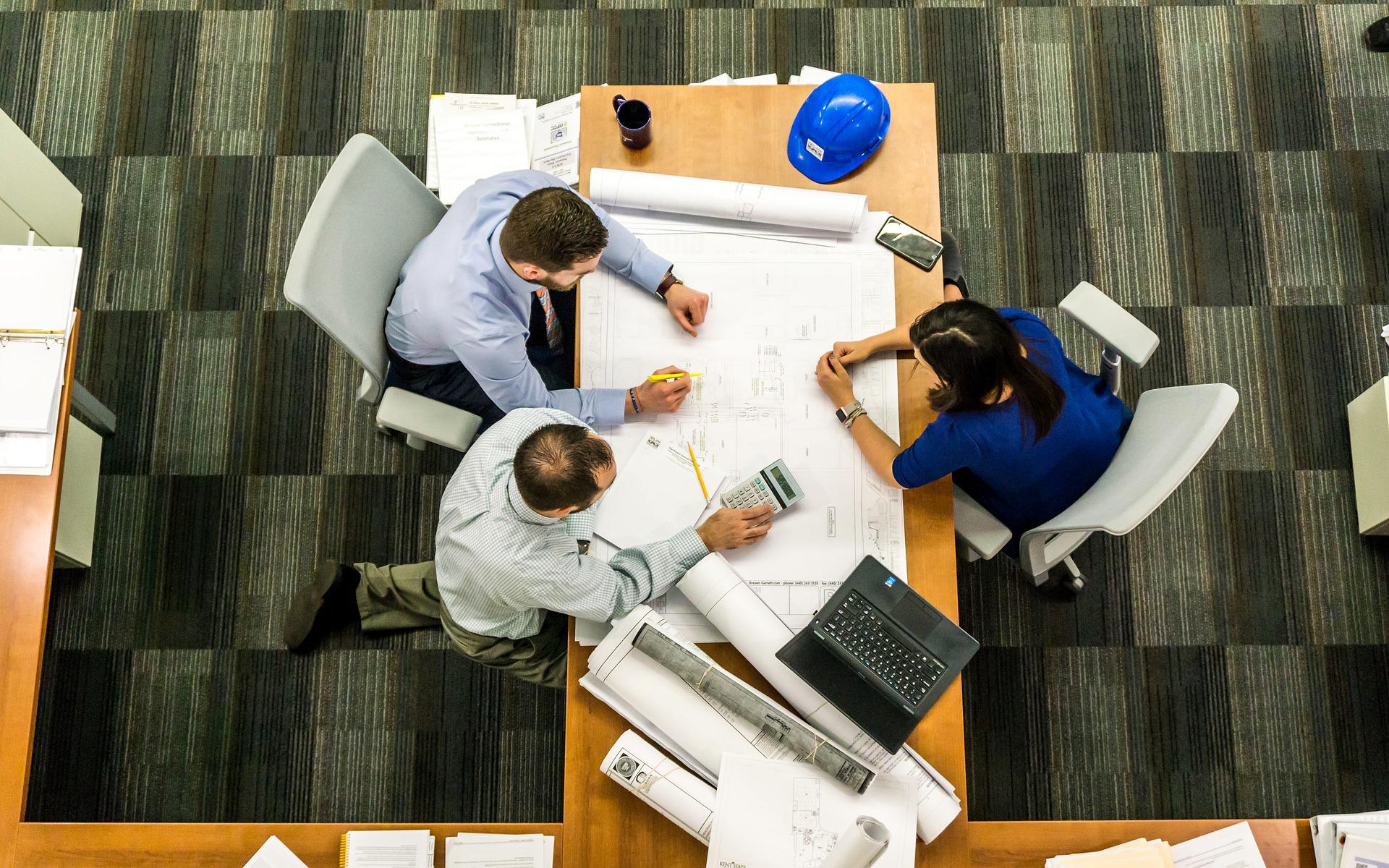 Are companies in Western Balkans prepared for another crisis?
Companies have so far gone through the pandemic better than initially feared: they lost 29 percent of their turnover and dismissed nine percent of their workforce, with the pandemic hitting particularly hard the sector of services with direct contact with customers and SMEs.
However, massive support of politics has helped prevent massive bankruptcies, with only three percent of companies in the region applying for bankruptcy or permanently ceasing operations.
The Russian invasion of Ukraine and the economic crisis occurred precisely at the time when the Western Balkans was recovering from the shock caused by covid-19.
A survey entitled "Business Resilience in the Western Balkans in Times of New Crisis", presented by EIB Chief Economist Debora Revoltella at a meeting of the Strategic Board of the Western Balkans Investment Framework in Rome, examines how companies in the region have overcome the sharp decline caused by the pandemic and how prepared they are to meet future challenges.
The results are derived from a report entitled Business Resilience in the Pandemic and Beyond, recently initiated and jointly published by the EIB, EBRD and IMF, which covers the wider region of Eastern Europe and Central Asia.
Which companies fared best?
The report shows that companies that were involved in global value chains, those that were more innovative in the past, those that were more digitalized and those with better management adapted better during the pandemic. They expanded their online presence, switched to teleworking, adapted production or made more effective use of available policy support. Government programs have played a stabilizing role by alleviating the stress of vulnerable companies, such as smaller businesses, independent firms, and those that do not have the overdraft option.
"The war in Ukraine is once again testing the resilience of the Western Balkans' economies as they are recovering from the pandemic," said Deborah Revoltella, the EIB's chief economist.
The report shows that the economies of the Western Balkans generally invest more in innovation than the economies of the wider region, although the process is based on the adaptation of existing technologies that are imported. Opening up the global economy was crucial to enabling these countries to improve their comparative advantages and increase their competitiveness. The structure of the industry of the regions that are more integrated into global value chains shows a clear focus on higher value-added products, while those that are less integrated mainly trade in lower value-added industrial products or raw materials.
Izvor: BIZLife
Foto: Pixabay