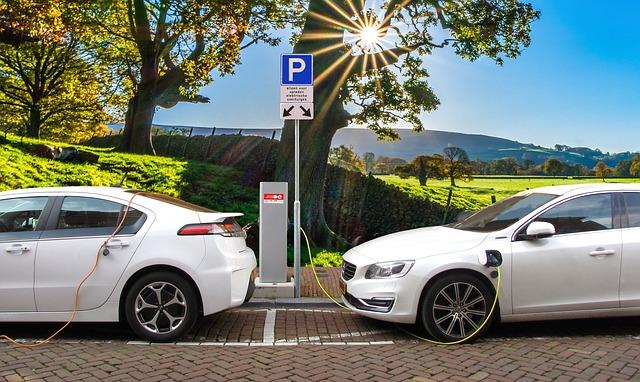 A step closer: State incentives for eco-friendly vehicles as of 2020?
Some MPs have recently launched an initiative in the Serbian Parliament to introduce subsidies and incentives for the purchase of electric, hybrid and plug-in vehicles, the Novosti daily reports.
A model is being searched for now so that this support to environmentally friendly cars would not burden the budget.
As the newspaper learns, a buyer of such vehicles would pay, as before, customs duties and VAT, but the state would provide a certain discount as an incentive.
"The idea is to enable cheaper purchases of clean-technology vehicles through some other aspects, such as eco-tax, and the withdrawal of funds from the EU funds intended for this purpose. The proposal is to adopt a regulation as soon as possible, probably by the end of the year, so that it would enter into force in 2020 and be valid for five years," a source from the Serbian Parliament says.
The state is seriously considering subsidizing eco-friendly vehicles, confirms Minister of Transport and Construction, Zorana Mihajlovic, who says that she is committed to speeding up the subsidies for the purchases of non-air polluting vehicles. Minister of Environmental Protection Goran Trivan is even more specific.
"At first, we should launch the ban on importing used vehicles. Whether those 10 or 15 years old, we shall see. Then, through subsidization, but also through other types of incentives, lower taxes, free parking etc., we should stimulate the purchase of these vehicles," Trivan said earlier.
Minister Trivan believes that the preparation of the entire project should be completed by the end of this year and that as of 2020 we should have a whole set of measures that would regulate this area.
Izvor: Večernje novosti
Foto: Pixabay