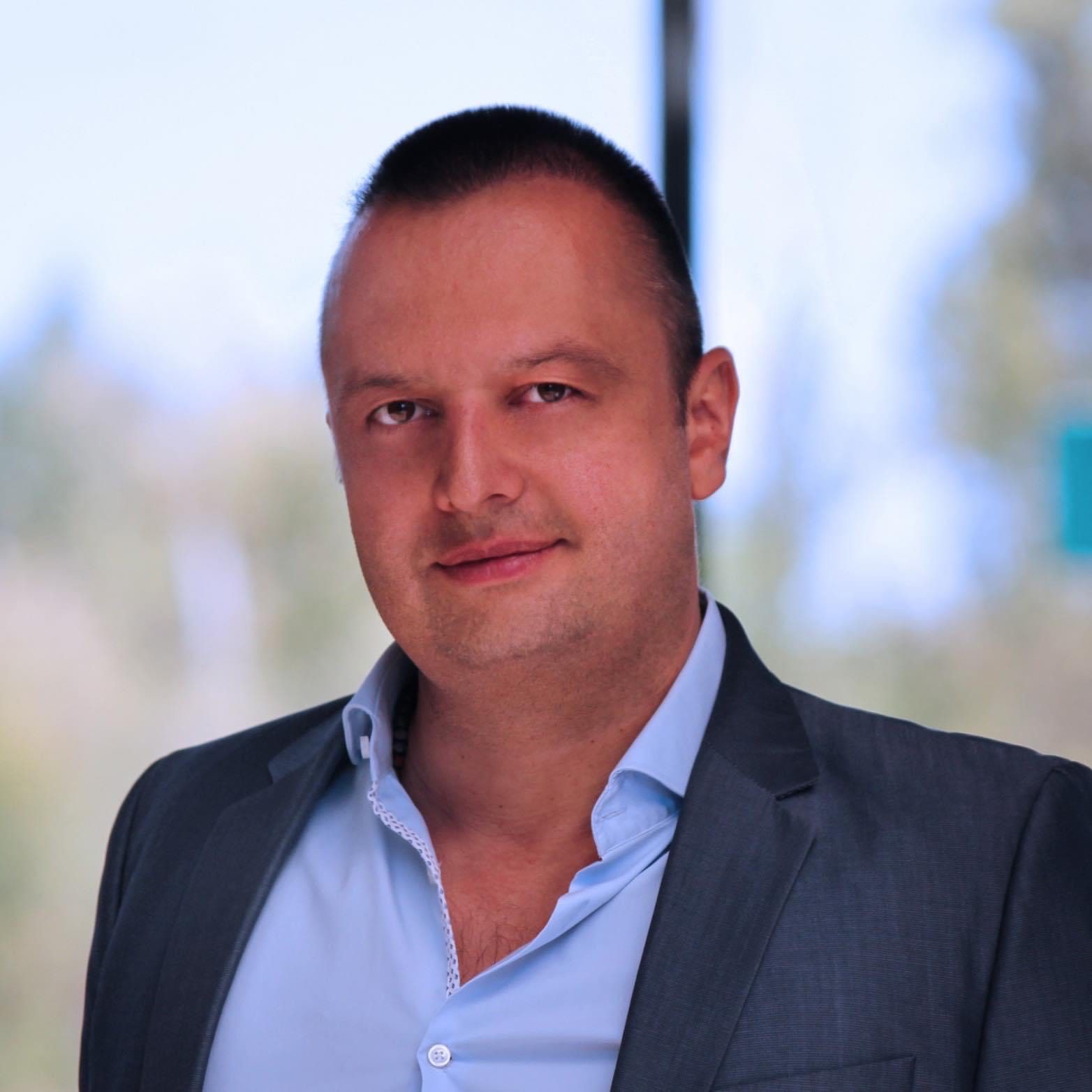 How to help children get back on the socialization, grow and develop healthy after the pandemic is over – serbian entrepreneur and american scientists
Aleksandar Ignjatovic Pertini, Innovative educational project coordinator, got invited by Tesla science foundation in Philadelphia and New York city in United States to conferrence meetings to discuss about his innovation in education. It is especially important to note that right this moment, during pandemic, there is a need for new system of learning to be formed , which is going to be a great mixture of technology and nature. Children need to understand and realize that downs, same as ups, could be a great stimulus in life, while constant comfort zone can be a barriere for them to achieve much in life and develop themselves.
Nowadays, because of pandemic by Covid 19, children are staying home surrounded by technology (computers, mobile phones, tablets, online classes, cameras), they only activate their sense of sight, sense of hearing and a bit sense of touch (while typing on keyboard by same everyday moves, which prevent the development of brain synapses). Games which are made by Aleksandar Ignjatovic Pertini are going to be presented at mentioned meetings in the United States.
Furthermore, those games will be stimulus for healthy growth and development of the children. Additionally, games are played manually, which is very important, because that way children will develop their brain synapses and motor skills. Those games also include a great combination with technology, so that way children, in a more fun way, can acquire knowledge twelve times faster, combining the use of smart devices in education and mixing them with a natural way of learning.
One of those games is Aleksandar's Tesla board game, that can be played with or without smart devices. Tweezers grip, in translation grasping something thin, small, with two or three fingers, develops synapses in the brain very well and skillfully.  One of the things that is among topics of Aleksandar's purpose of participation in meetings with other group members of TSF, are sport games.
Sport games will be organized in Serbia in a football field, as soon as the conditions are met. Those sport games are going to be realized in the United States, as well as in Serbia. Once all the conditions are met, Aleksandar Pertini planned to organize sport competitions between US and Serbian schools, maybe first virtually but later definetally in person, when the US – serbian student exchange is allowed. Aleksandar Pertini  is invited, together with TSF members too, who are educational experts, to meetings.
Nikola Lonchar, president and founder of Tesla science foundation, suggested Aleksandar a meeting with Ashley Redfearn (Executive Director and Director of education), Jeffrey Dobkin (Director of inventions program), Harry Oung (Director of science), Bob Swayne (Director of engineering), Jeffrey Luttrell (Educational advisory board member), Ellis Oswalt (Writer) and others. Together they have to find a powerful way and solution for children to get back on the right track in education, by learning in a healthy, interesting and right way, without discarding the technology. Even though the school went online undisturbed, it is also important how each child is going to be back ,,in a traditional way of learning, by using technology skills as well –including both" said Aleksandar. The goal is to combine the old and new methods of learning.
Izvor: BIZLife