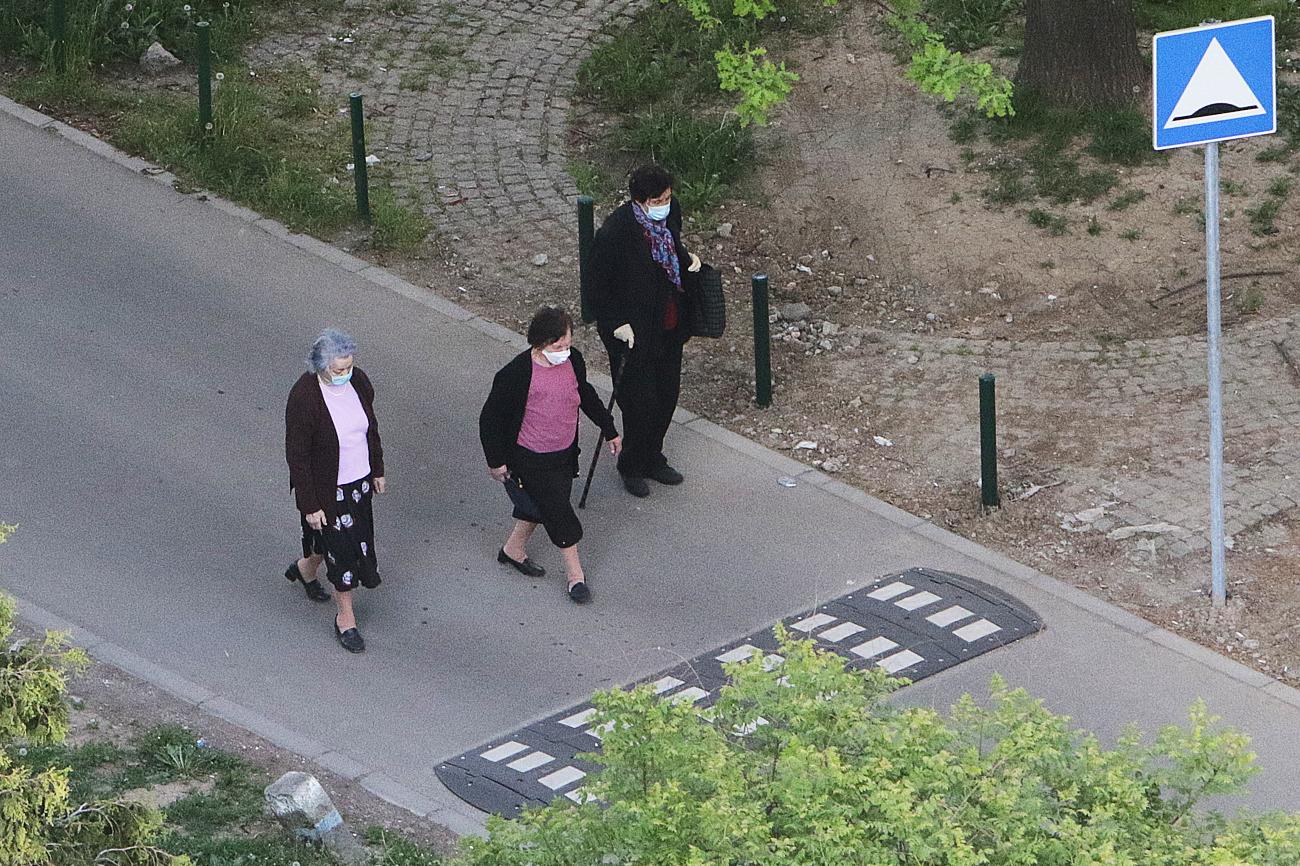 370,000 applications for pensioner cards in a week
In the first week, 370,000 users applied for pensioner cards, said director of the Fund for Pension and Disability Insurance of the Republic of Serbia (PIO), Relja Ognjenovic.
Companies have shown great interest in participating in this campaign, which should improve the quality of life of our oldest fellow citizens, Ognjenovic told Tanjug.
"Over the last week, the priority of our activities is the promotion of pensioner cards, because it is extremely important for us that users who have the right to apply understand how important it is for them to apply for a card and to use it later. This card will directly improve the financial position of pensioners and contribute to a better quality of life, which is our goal," said Ognjenovic.
He noted that the very large number of applicants already in the first week showed that pensioners had heard and understood the message being sent to them and that by organizing the application in the simplest and fastest way, electronically, it was ensured that the application was made without waiting in lines, mostly from home or just as quickly at the Fund's counters.
According to him, some local self-governments have already organized providing assistance to users in the application process, they have opened special counters for pensioners, not only in municipalities, but also at the level of local communities.
 Pharmacies, bakeries and shops are applying …
When it comes to business entities, which should approve gifts or discounts to pensioner card users, Ognjenovic said that they were extremely interested in supporting this project.
"They apply through the application on the website of the PIO Fund, directly to the branches or to me. "We have already signed cooperation agreements with certain companies and public enterprises, which define the discount they offer when paying for goods, such as bakeries, pharmacies, consumer goods stores, medical laboratories and the like," said Ognjenovic.
Izvor: 021, Tanjug
Foto: Beta_AP