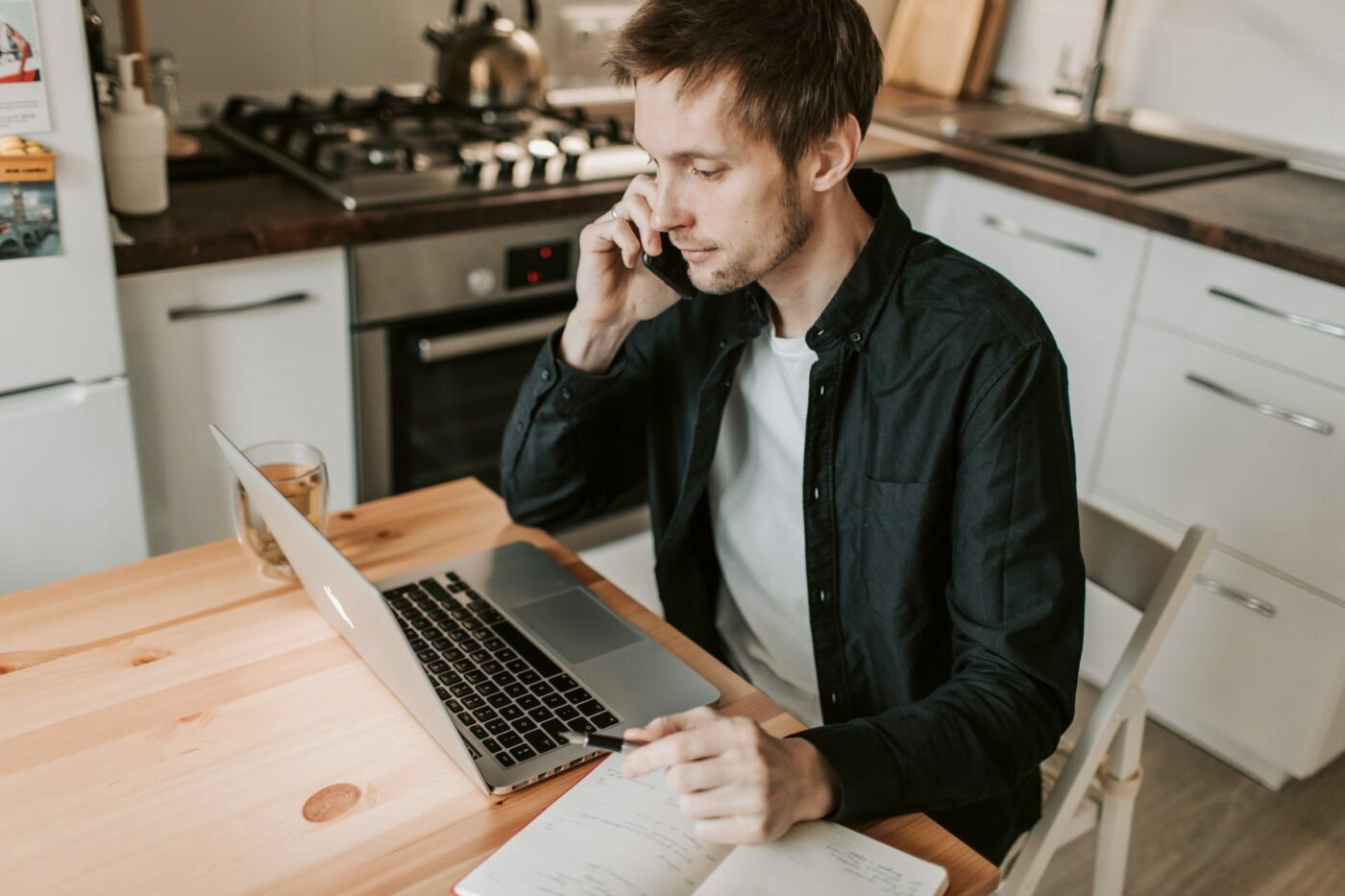 WORK FROM HOME in Serbia tripled and it is completely UNREGULATED
Work from home is currently not legally regulated, and the number of citizens in Serbia who left their offices is almost three times higher than before the outbreak. The Institute of Social Sciences dealt with the difficulties that working from home brings and potential changes to the Labour Law.
In Serbia, according to the latest data, around 134,000 workers worked from home in 2019. In 2020, that is, in April, in the first phase of the virus pandemic, that number increased to more than 400,000, i.e. to around 15 percent of the employed population.
"The right to decent work, the right to privacy, the right to medical treatment, the freedom of movement right, the right to a family atmosphere that is often monitored in these conditions are violated, and at the same time working hours are totally undefined, thus leading to a kind of exploitation of workers," said researcher of the Institute of Social Sciences Nada Novakovic for N1 TV station.
She stated that the provisions of the Labour Law are also violated, according to which the worker has the right to agree on working conditions with the employer, to have the right on daily rest and similar things.
"The Labour Law should be amended with employers' obligations to accurately define working hours in these conditions, norms, manner of supervision, to pay for the increased risk of injuries, i.e. to enable the worker not to be exploited in any way during working hours.
As she added, in Switzerland for example, the employer undertook to pay the workers 20 percent of the rent, and in France it is forbidden for the employer to address the worker during some part of the day.
"In any case, it is necessary to revise the Labour Law, then state should take care of the poorest and social categories, such as single mothers, low-income workers, and also to strengthen numerous institutions, including the labour inspection as well," concluded Novakovic.
Izvor: N1
Foto: Pexels