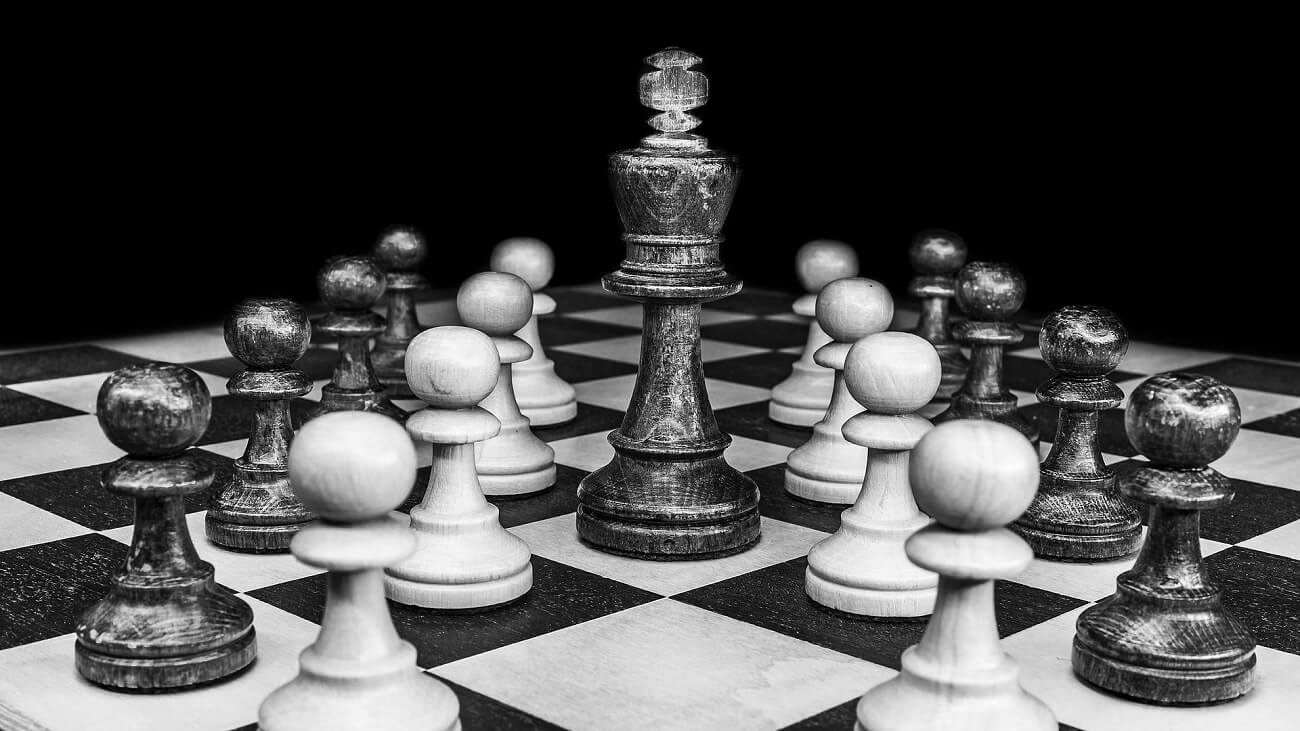 Who will save 2020?
By Milovan Miličković, Editor-in-Chief of BIZLife magazine
I listen to a lot of people who decided to "ditch" June, but are already happily preparing for the annual vacations in July and August. Of course, everyone is a bit more modest this year, so Greece, the Adriatic, eventually Turkey, but Serbia as well are chosen as destinations. Zanzibar or the Caribbean is not currently an option. Makes sense. But it seems to me that in these two months we will have some other problems and doubts. As you know, in order to aid the economy state will pay the last minimum wage in July. For three months Serbian economy received the minimum wage from the Ministry of Finance, in order to aid payment of salaries to employees. I'm not sure there will be any other help after that. This text was written before the elections and it is clear that the same people who have been sitting in the Government for these eight years will still be there, perhaps in a slightly different composition. What can we expect from this new team? They will probably tell us that "well, condition is not terrible, we are still the best in the region", they will be guided by statistics that suit them, and when it gets nasty they will cry for help from the EU, the Russian and Chinese brothers.
Anyone who is in business knows the state of Serbian economy. The minimum wage that is paid only represents postponing of the inevitable. The world economy is in trouble, certain branches of economy have remained "without gasoline", we are hearing about thousands and millions of layoffs, there are still no indications that something will improve in the upcoming period worldwide, because the corona is still raging. Articles in July and August ill most likely address companies that went bankrupt and layoffs in Serbia. People will lose their jobs and there will be a lot of anxiety.
Who would we need in that period then? Leaders. We will hardly find such people among those we watch on television every day. I think we will find such people in Serbian business. I believe that the real leaders in business did not sit during the corona and wait to see what would happen, so they could "adjust" no matter how the river flows. I believe they thought about how and what they would do when this fog that is over Serbia in the form of "we are fine" and "everything is good" – recedes. I believe that they have come up with some solutions on how to "shift" their business and adjust to new circumstances. I believe that they thought about their employees and they understand how much responsibility lies before them. I believe they will find a way to keep jobs of those very employees. I also believe that this situation will give birth to some new leaders. I believe that a certain number of them is also on the "30 under 30" list, which we publish in the next issue.
Regardless of the fact that I know a certain number of them will not act this way, but withdraw instead and do the easiest thing, which is drastic decrease in expenditure or simple "shutdown", I still hope that there will not be many of them. I hope that this year, the real leaders will think a little less about profit, and a little more about surviving this awful 2020. I hope that this year we will see leaders who will not think about themselves, but about all the people around them, colleagues, associates, clients. This is an opportunity for them to shine, because I think that this year will not survive on mere optimism, incendiary TV appearances by politicians or works on road infrastructure, the arrival of foreign statesmen who will pat our statesmen on the shoulder and promise help, Red Star in the Champions League, even Djokovic's new broken record. This year will be saved by true leaders in our business community.
Izvor: BIZLife magazin
Foto: Pixabay