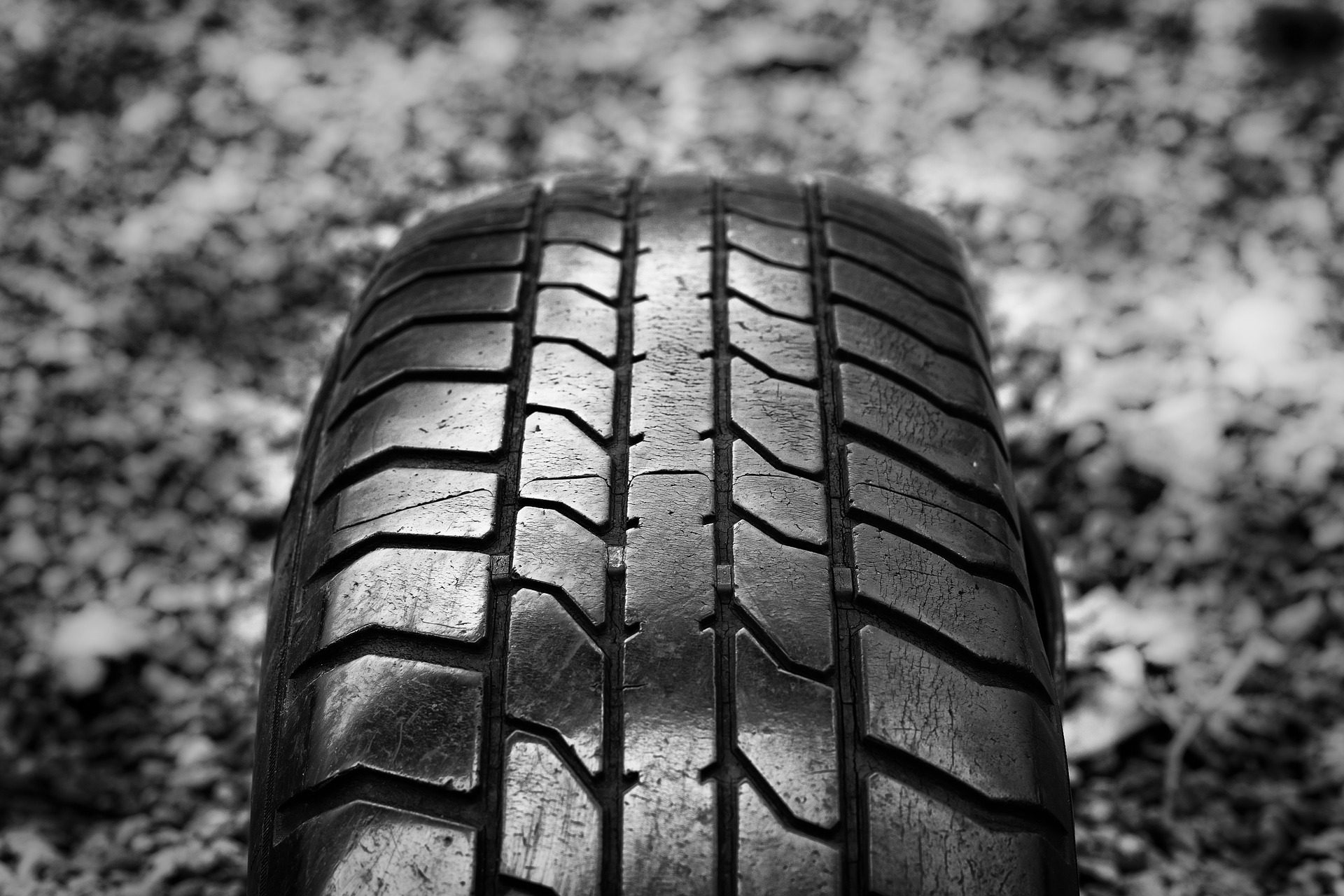 The biggest Japanese investment in Serbia: Construction of Toyo Tires plant has begun
The foundation stone for the construction of the Japanese tire production plant Toyo Tires has been laid down in Indjija today and the investment is worth EUR 382 million.
The plan is for the construction of the plant to be finished by April 2022 and it will employ 560 workers.
The ceremony of laying the foundation stone was also attended by the Serbian President Aleksandar Vucic, who said that it was the biggest Japanese investment in Serbia and that the negotiations had lasted for around three and a half years.
"In May 2017 we commenced negotiations, 3 and a half years these discussions and negotiations have been going on, so that you could bring a giant such as Toyo Tires in Serbia and have such an important investment. The exports of Toyo Tires will be on a level of around EUR 240 million, and these are huge incentives for the development of Serbian economy. We also expect the arrival of new Japanese companies," Vucic said.
He pointed out that clients of Serbia based plant would be companies such as Mitsubishi, Audi, Volkswagen and Porsche, and that construction of the plant brings the latest technologies, new approach and a great victory for Serbia.
Vucic said that it is not easy to bring investors during the pandemic, but Serbia has managed to do that, and during her competition for Toyo Tires it came as victorious over Poland.
The President and CEO of Toyo Tires, Takashi Shimitsu addressed attendees live from Osaka via video call, saying that the company will use the latest production technology in a future plant in Indjija, that top-quality products will be produced in it, at competitive prices and in an energy-efficient way.
Izvor: BIZLife
Foto: Pexels