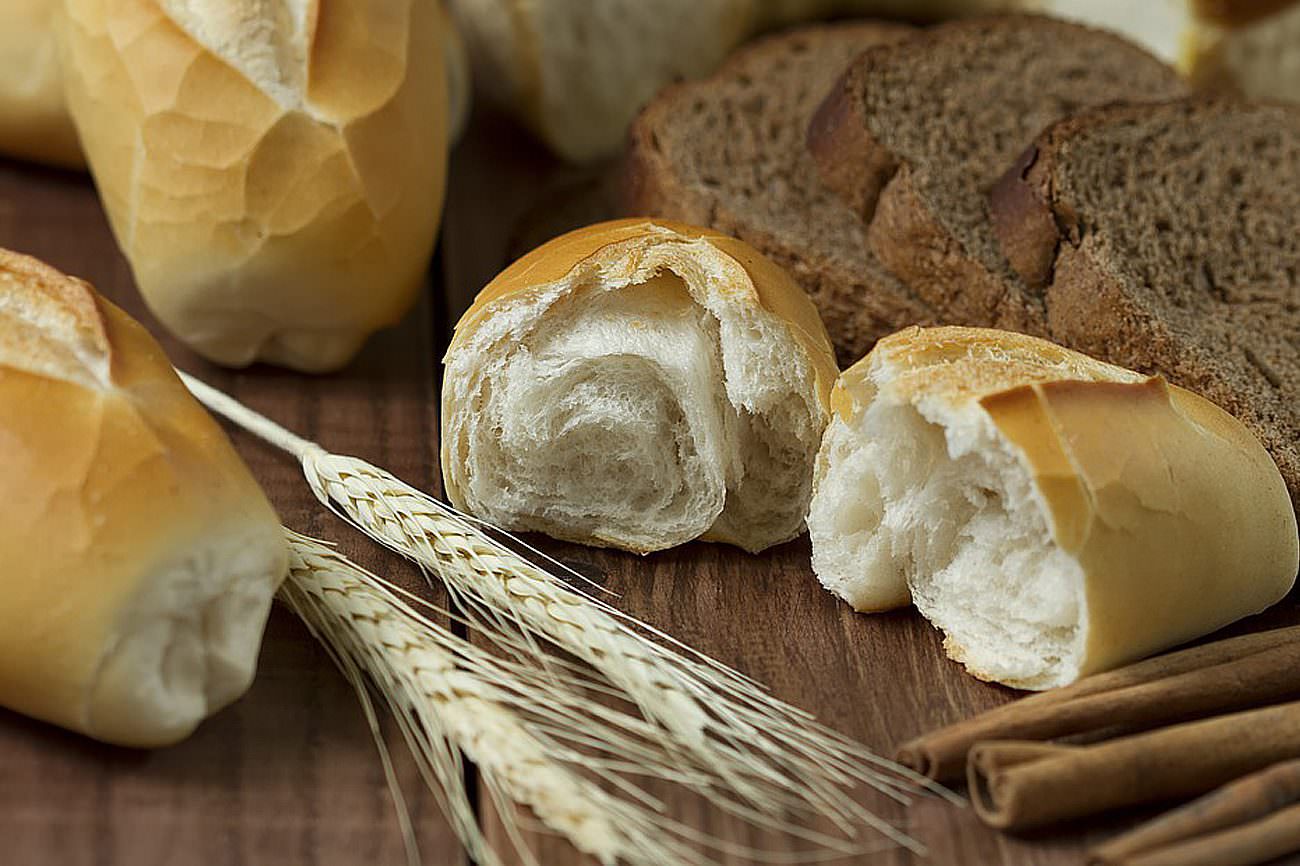 Sava bread rises in price to RSD 57, bakers claim – it had to happen
The Government of Serbia has adopted a Decree prescribing a new maximum retail price of Sava bread of RSD 57, instead of the previous RSD 53.50, Euronews Serbia finds out.
The Decree regulates the mandatory production and marketing of T-500 flour bread, the maximum amount of margins, return of unsold items and payment deadlines for economic entities engaged in the production of flour bread.
"Bread producers are obliged to produce and market T-500 flour bread in the amount of at least 30 percent of daily production of all types of bread. A loaf must weigh at least 500 grams and be made from 370 grams of T-500 flour, 7.4 grams of salt, 9.25 grams of yeast and 1.48 grams of additives," the Decree says.
The maximum producer price at which bakers will be able to sell a loaf to retailers is RSD 48.88. The highest total margin rate, calculated on the net invoice price of bread minus discounts, is a maximum of 6 percent.
Pralica: Price increase necessary for several reasons
President of the Union of Bakeries of Serbia, Zoran Pralica, has told Euronews Serbia that the correction of the price of bread was necessary due to the increase in electricity and gas prices, but also due to the salaries of the employees in this industry.
"The salaries of bakers and other employees increased by 50 to 70 percent in the previous period and the producers' costs are much higher and this also burdens the price of bread. Sellers in bakeries now earn up to RSD 80,000, while the profit of bakeries is on average that high, but it also goes above RSD 150,000, when night work is included," Pralica told Euronews Serbia.
A fine of RSD 100,000 to 2,000,000 is stipulated for a misdemeanour of a legal entity if it acts contrary to the provisions of this Decree. In addition to the fine, a protective measure of prohibition may be imposed on a legal entity regarding performing certain activities for a period of six months to one year.
This Decree will enter into force on the day following the date of its publication in the Official Gazette of the Republic of Serbia and it will remain in force until June 30, 2023.
Izvor: Euronews
Foto: Pixabay