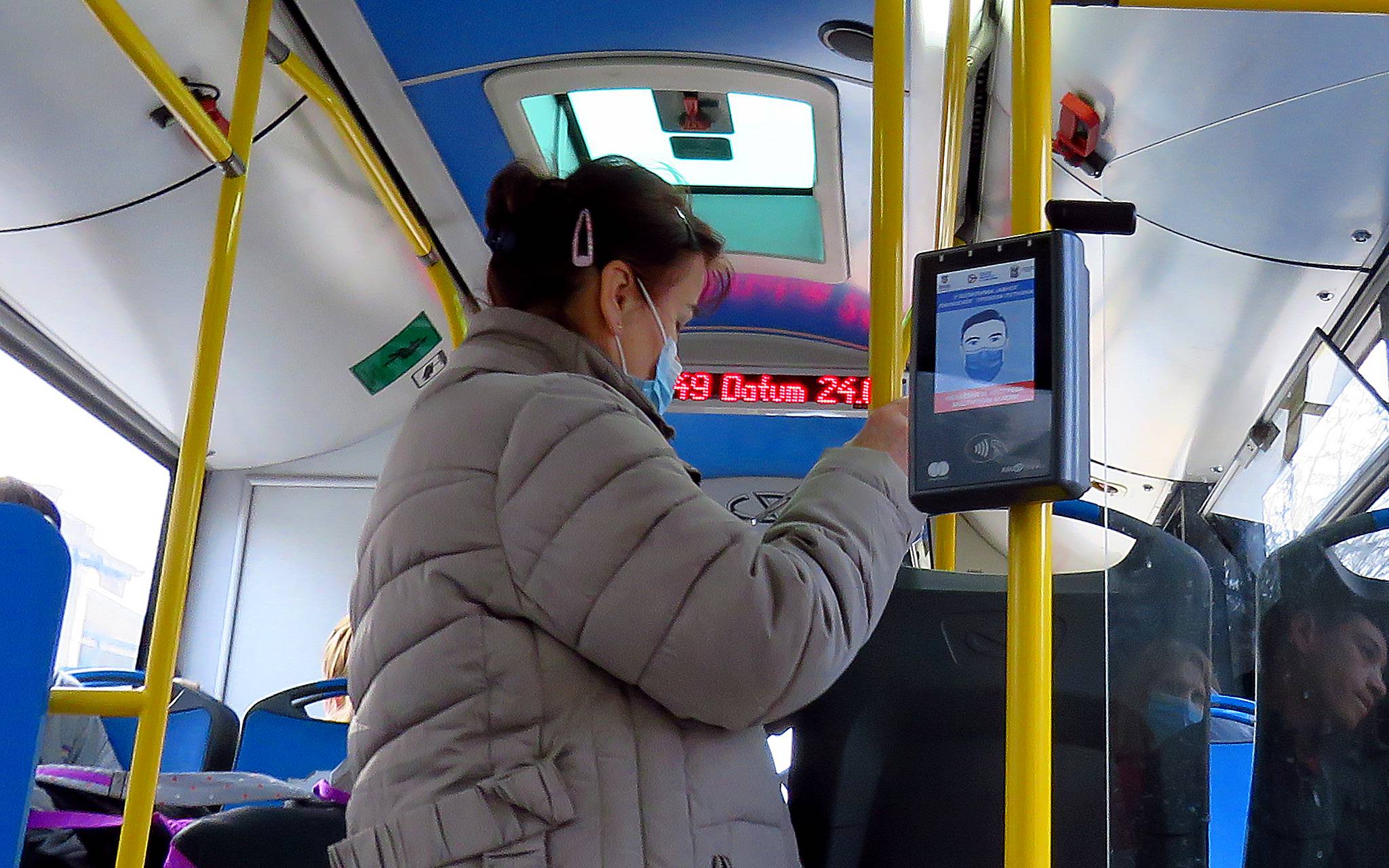 Kentkart Global to SUE Serbia for termination of its contract with City of Belgrade
The Turkish company Kentkart Global, which charged for the tickets and controlled payments for the Belgrade City Transport Company, announced that it would initiate legal proceedings against the Republic of Serbia, as a guarantor of foreign investment protection, due to the decision of the City of Belgrade to terminate the public-private partnership agreement with that company 11 years before its expiration.
In a statement, Kentkart pointed out that it had sent a notice to the republic authorities about the intention to initiate a dispute against the Republic of Serbia, stating that it refused to accept the proposal for the amicable termination of the public-private partnership contract, after which there was an "escalation of disagreement to the extent of the conflict" that prevented it from fully fulfilling its contractual obligations.
"By rejecting the proposed agreement to terminate the contract 11 years before the expiration, without the fault of the private partner and without compensation, which is the legal consequence of such termination, the private partner also refused to participate in the creation of the appearance of the cessation of partnership," the statement reads.
Why is Kentkart suing Serbia and not the City of Belgrade?
The Turkish company stated that by addressing the competent authorities of Serbia, "the resolution of the situation arising from the personal promotion of executive office holders for the City of Belgrade is moved to the level of Serbia, as a holder of the protection of values proclaimed by the existing legal system".
"Addressing the competent authorities of the Republic of Serbia, which is an obligation under the bilateral agreement before the initiation of international arbitration, obliges the investor and the state to try to resolve the situation in good faith peacefully, and the foreign investor will no longer issue press releases," the statement reads.
About a month ago, the Assembly of Belgrade adopted a decision to terminate the City of Belgrade's contract with Kentkart, and Mayor Aleksandar Sapic said at the time that no penalties would be paid because of that.
Izvor: Beta
Foto: Beta/Milan Timotić