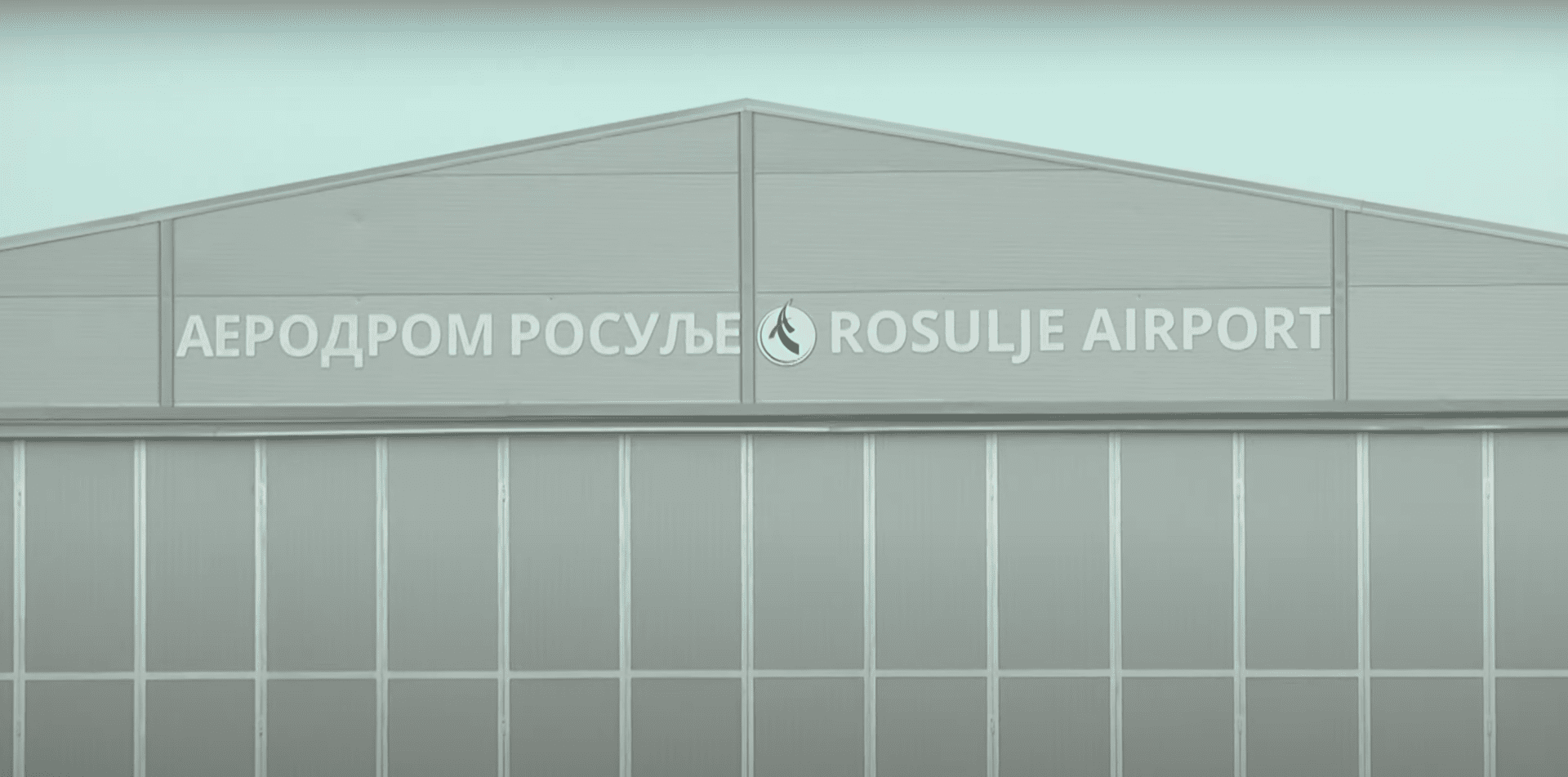 First plane lands at Rosulje Airport, Vucic: Business aviation is growing fastest
Rosulje Airport near Krusevac was officially opened today for air traffic in the presence of Serbian President Aleksandar Vucic.
Vucic said that "business aviation is growing fastest in the world" and that the state had invested a total of 478 million dinars in that airport.
"This will improve tourism, but also the return of our people from Switzerland, Germany and Austria, who will come to Krusevac, to the heart of Serbia," the president of Serbia said.
Vucic did not rule out the possibility of equipping the airport so that small planes from abroad could land.
"We invested 478 million dinars in Rosulje Airport – that is what the citizens of Serbia paid," Vucic said.
Rosulje Airport, located five and a half kilometres from the centre of Krusevac, is intended for smaller aircraft, primarily sports.
The airport is located on the plateau of Jasikovica and it will be intended for domestic air traffic, with the possibility of becoming international, which would also be used for passenger traffic, if the need arises.
Director of Aerodromi Srbije, Mihajlo Zdavkovic, explained that ATR planes would be able to use the airport only in the second phase, and that Rosulje was one of the most beautiful airports of this type in the country.
Minister of Transport Tomislav Momirovic, Minister of Police Aleksandar Vulin, Minister of Defence Nebojsa Stefanovic, Chief of the General Staff of the Serbian Army Milan Mojsilovic, as well as a large number of citizens carrying Serbian flags, attended the opening of the Rosulje airport, where a smaller air show would also be held.
Izvor: Beta
Foto: Screenshoot