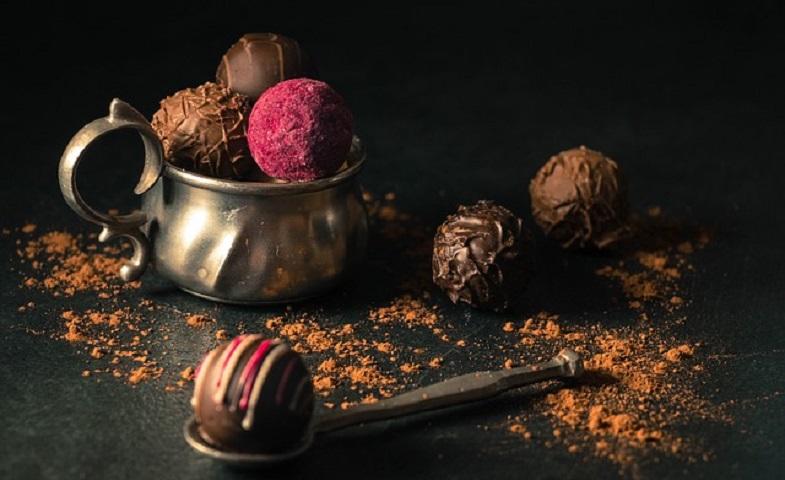 Explosion of CHOCOLATE export from Croatia to Serbian market
While Serbia complains about the significant decrease in chocolate export to Croatia, on the other hand, Croatia records a sharp rise in chocolate export to the Serbian market.
This is indicated by the data of the Croatian Chamber of Economy (HGK) and the Croatian Bureau of Statistics (DZS), which shows that chocolate export from Croatia to Serbia increased by almost a quarter from 2016 to 2018. An even higher spike in chocolate export to Serbia, of about 44 percent, was recorded last year, reports the Jutarnji List newspaper.
For years, chocolate has been one of the best selling Croatian products on the Serbian market. According to the Croatian Chamber of Economy, while chocolate was not among the top five Croatian products exported to Serbia in 2015, in 2016 it occupied the third place, with a share in total export to Serbia of 3.5 percent and the value of exported products of just under EUR 18.2 million.
Last year, there was a true explosion of chocolate export to the Serbian market: the total export of Croatian chocolates to Serbia amounted to almost EUR 22.7 million last year, accounting for about 3.6 percent of Croatia's total export to Serbia, whereby chocolates secured a rise to the second place of Croatian products exported to Serbia.
Mato Brlosic, a member of the Managing Board of the Croatian Chamber of Agriculture and an excellent expert on the Croatian food sector, says he believes the reasons for the drop in Serbian chocolate sales in Croatia and the increase in Croatian chocolate sales in Serbia are primarily the fact that Croatian companies noticed a good opportunity on that market and that there is great demand on it for Croatian chocolates.
On the other hand, he adds, it should be taken into account that Fortenova (formerly Agrokor) is the owner of one of the largest retail chains in Serbia, Idea. Many Croatian exporters use Idea's shelves to market their products on the Serbian market.
Not a single Serbian retail chain is present in Croatia, which means that Serbian products on the Croatian market have less room for maneuver, even though they partly market their products through Konzum and other large retail chains.
Izvor: Jutarni list
Foto: Pixabay