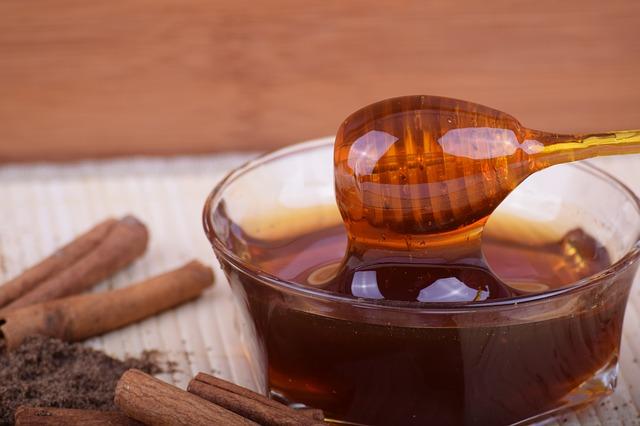 Americans recommend Serbian honey for breakfast
When it comes to food Americans are known for the highest percentage of obesity in the world, very unhealthy food, fast food, McDonald's, burgers and all other non-organic food derivatives. Serbia is famous for rich orchards, natural resources, excellent wine and rakija, as well as world-class honey. How such antipodes found themselves in a single article on Serbian honey on a US website?
"Happy Honey" is a Serbian company founded by entrepreneur Darko Mandic. These days he visited high-quality food fair in New York dubbed "Fancy Food Show." We talked with him and how great it would be to make a story about that fair. However, several moments later we received information that journalist of Time Inc. arrived on their stand to create a feature story.
An article about raw honey was also published subsequently at Myrecipes.com website (part of Time Inc. Food Collection and Time Inc. Lifestyle Network – online issue of US Times in which best food for breakfast in the USA is chosen). The article was about our, Serbian honey. Americans can recognize healthy, natural and quality food, but they cannot implement it and consume.
"Modern" nutrition is ruling nowadays and it requires as natural products as possible, lots of fruit and vegetables and raw food. That is why this article refers to raw honey which is not heated, thus preserves its properties, and fruit, cocoa and ginger as supplements provide unusual flavour and attractive colours. Production, recipes and raw materials originate from Serbia. Fruit comes from Arilje, a well-known region of our country and sunflower honey comes from Vojvodina.
Izvor: BIZLife
Foto: Pixabay/Promo