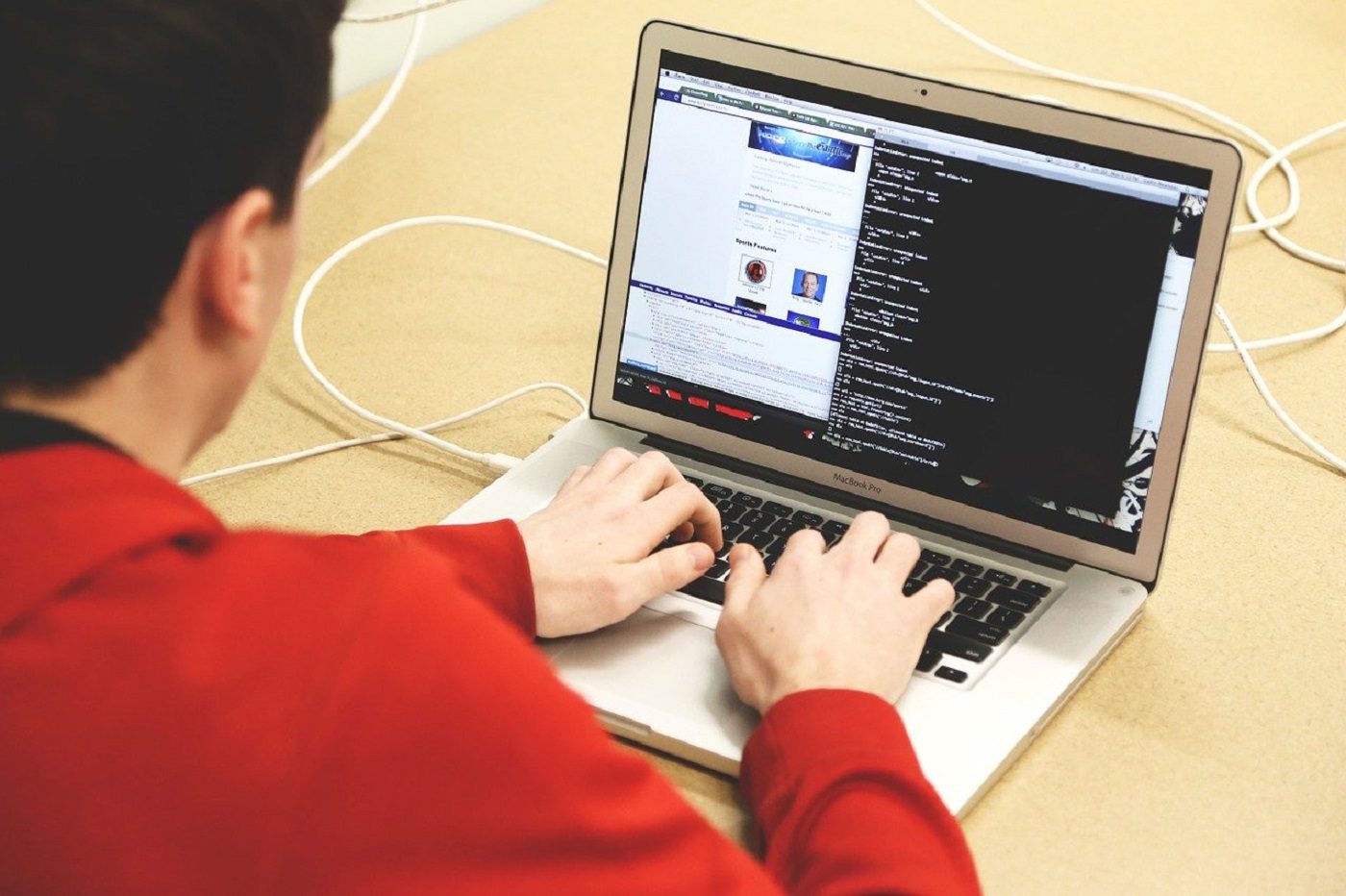 A freelancer received a decision from the Tax Administration: They charged him taxes for 4 years with interest
The Facebook group Workers Initiative on the Internet has published the entire decision of the Tax Administration, which retroactively calculated taxes for a freelancer. The tax in question represents indebtedness for the past four years.
He filed a complaint, asking that they at least admit to him he made copyrighted works, considering that he works on creating mobile games, but they did not admit this to him as well, so his tax base will be much higher.
I.e. instead of 66 percent, he will pay all taxes and contributions at 80 percent of earnings.
According to calculation in this decision, he needs to pay 20 percent of taxes, 25.5 percent for Pension and Disability Insurance and 10.3 percent for health care, which are all prescribed duties for payments from abroad, which are calculated as an income.
"On top of all that, there are abnormal interest rates. In my case they add almost 40 percent for interest in 2017. All in all, my payment deadline is 15 days. I also have the right to appeal, but it does not stop the execution," freelancer stated with Startit.
He has not yet sent a debt restructure request, as decision arrived yesterday, but for now he sees repayment in instalments as a way out. However, he fears that if restructure is only for two years, it would mean that he will have to pay around EUR 3,000 every month in order to settle all outstanding debts with interest.
What should be emphasized is that the process against this freelancer was initiated back in June, before the announcement of the Tax Administration, in which freelancers are invited to submit applications for income tax from abroad.
As a reminder, in the middle of the month the Serbian Tax Administration invited on all natural persons who failed to file tax returns to calculate taxes and contributions with interest and settle their legal obligations themselves, prior to commencement of tax control or submission of a request to initiate legal proceedings, in order to avoid criminal liability.
Izvor: BIZLife/Startit
Foto: Pixabay